About
Hi
i'm 14
i'm the girl who loves to write songs about things that happen to me and that inculdes names, places,etc. and i love my guitar and i-pod
i'm going into high school next year
my year book account is Kenzie Fay Kintigh
in my spare time i like to sing songs, play on video games, read books and hang with my friends
i like people who respect me and for who i am. i'm not stick skinny but i'm not fat. i don't like posting fake pics of girls who are skinny and are jerks >
sad
and i hate people judging me! it like mean!
i like people who are nice. u are number 1 to me! if u don't like me and are mean and rude and are a jerk. i'll put u on my ignore list. try to tick me off!
My middle name is Fay
i'm tall but not block anyone's view but to make people think i'm taller than them( yeah i have a lotof short people in my school except for syd syd!!!)
i grew up in los angeles!
i will never do anything stupid for a guy, like being someone i'm not!
i love zombies, ninjas, dead things, stuff that isn't about love
(even though i write stories with love in it)
Joe Jonas' hipsters glasses are so cool(i need a pair)
i have a new crush: J.R. celski. he's a short track athlete.
My name is Kenzie Kintigh, and i'm a dork, disney lover, hyper person, i'm not skinny but i'm not fat. i love zombies etc. and not lovey dovey things. i think Pda is dumb and people have to stop kissing in front of me( it's rude) yep face it. and i'm in love with J.R. Celski.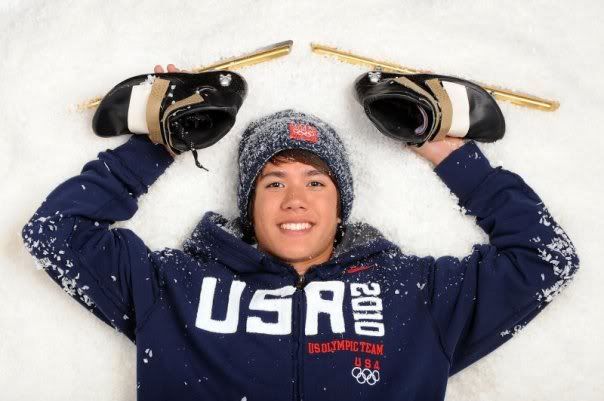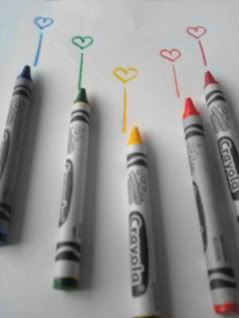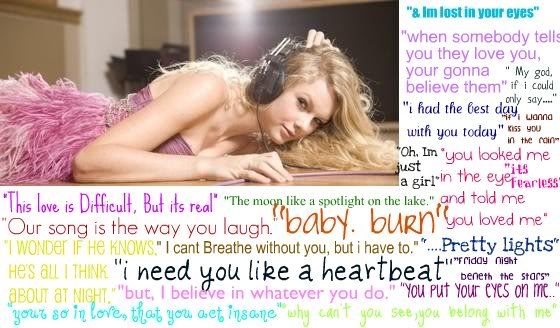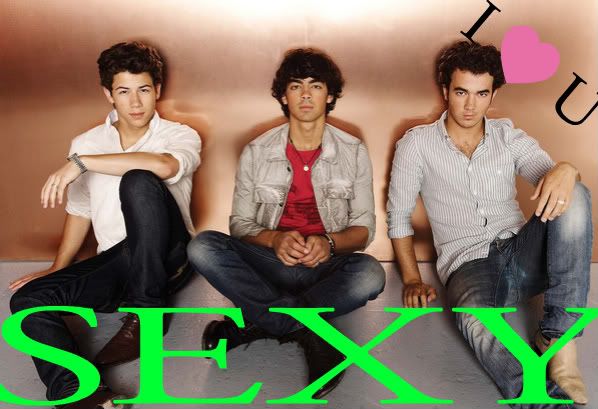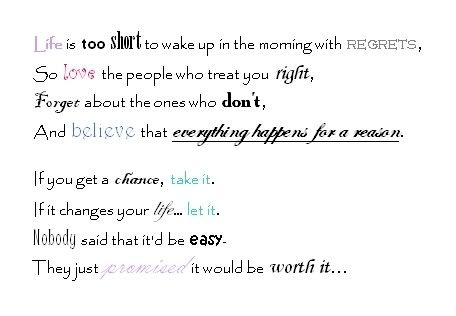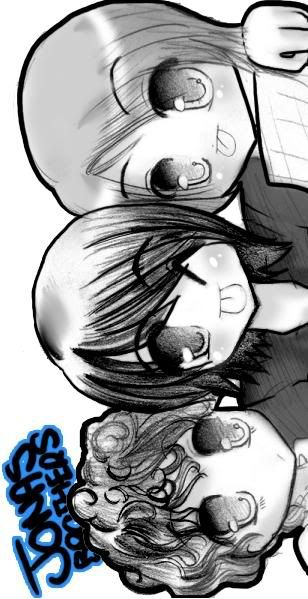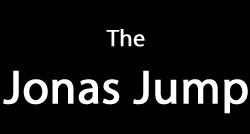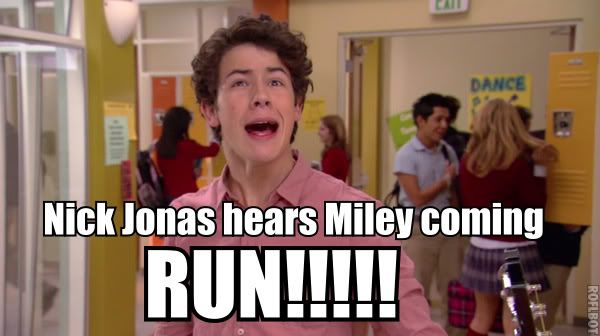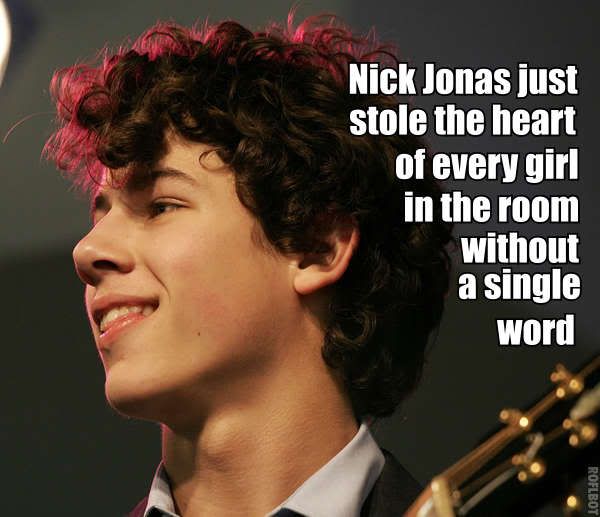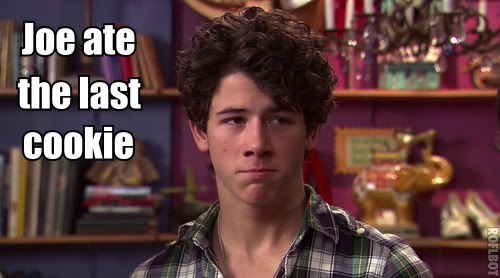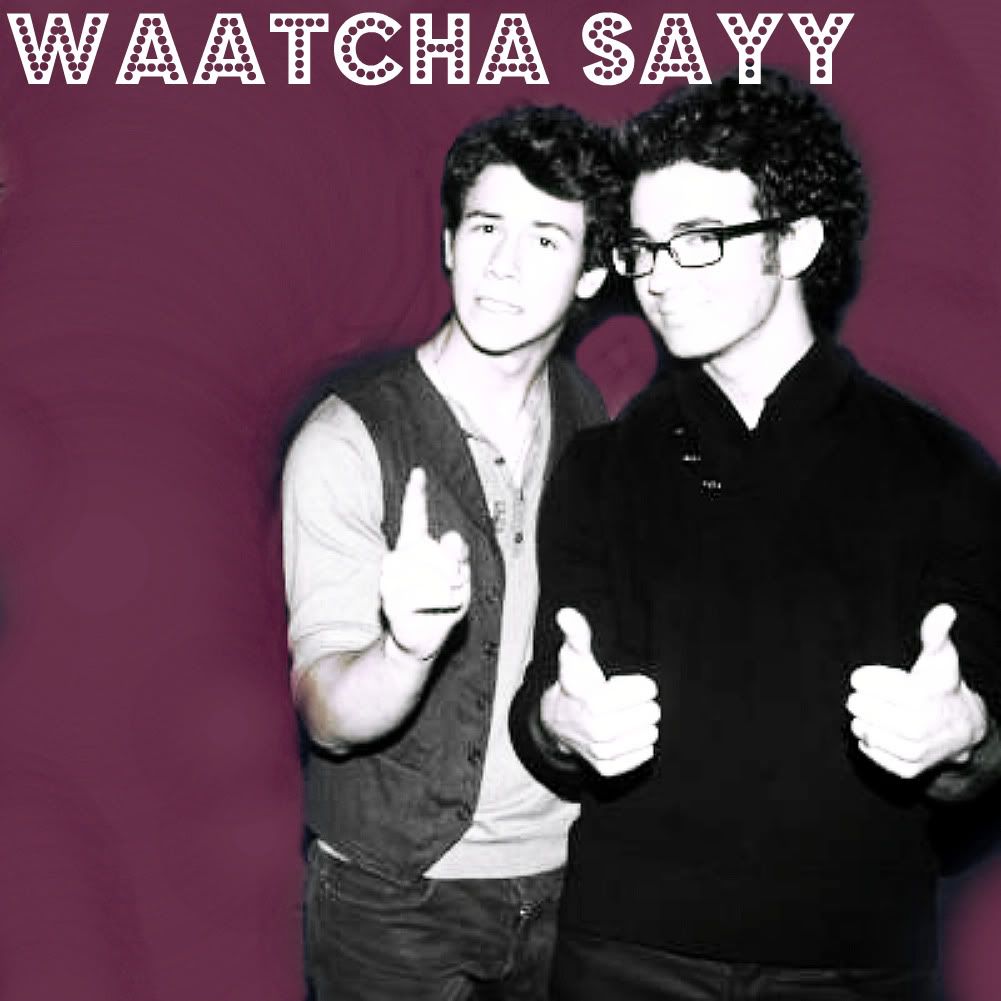 my dream avis!!!!!
this is the one i really want!!!!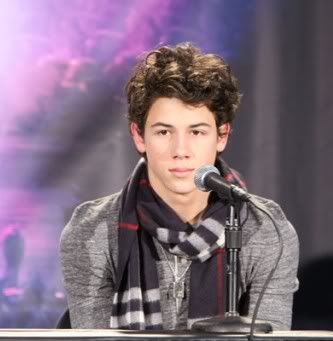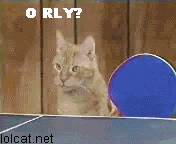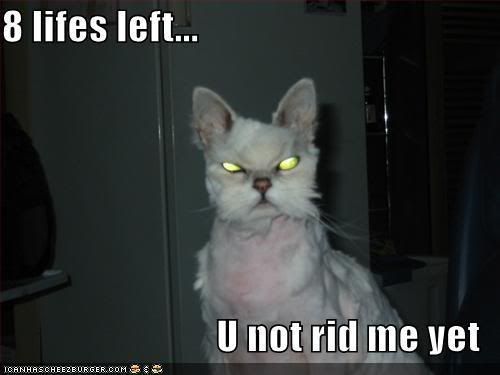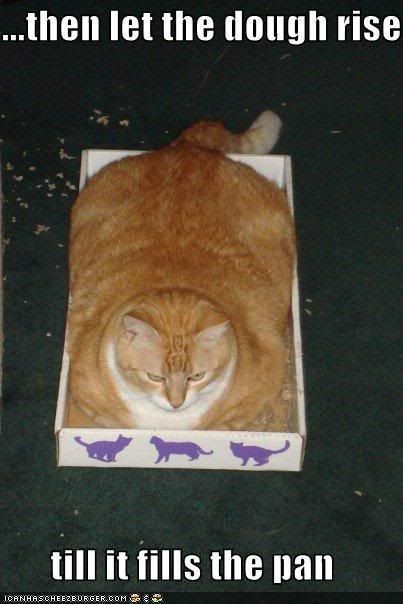 yes he does smell that camera dude
peace ppl!!!!1