About
Hey guys.
I guess I should put about me.
Well first of all I'm a girl in the real world.
I just don't mind haveing a guy character.
My fravrite thing to do is draw, make slideshows, go crosplaying,
be creative, SFX, comics, manga, meating and talking new people
. It's not the best quality, but less u get to see me and see what Richard Cox look like. LOL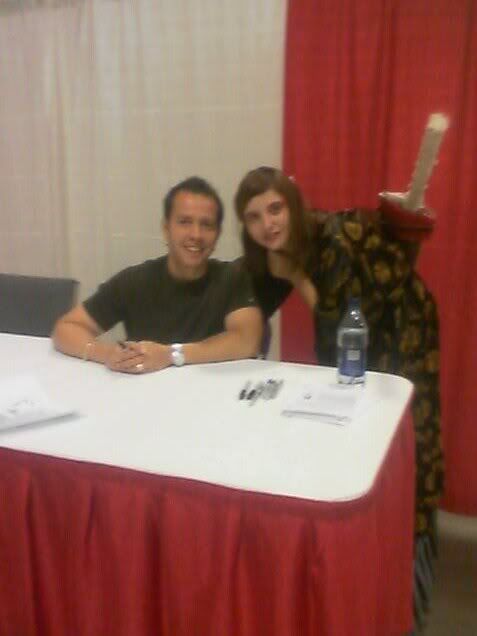 [not] I was crosplaying my own character as a dragon demon.
I always draw alot, were I tend to make my own characters, draw chibi and to anything to comes to mind.
Well here's
My deviantart acount
.
I think that's about it. My spelling or my gramer is not the best but this is who I am.
Friends
Viewing 12 of 163 friends
Signature
[img:af37a09f5a]http://i1239.photobucket.com/albums/ff520/PrettyDoesIt/normal_snuggle.jpg[/img:af37a09f5a]