About
dramallama
Some good quotes
"People are able to hold onto hope, since death is that witch cannot be seen."
"If I were the rain, could i connect with someone's heart, as the rain can unite the eternally separated earth and sky?"
"Unless I grip the sword, I cannot protect you. While gripping the sword, I cannot embrace you."
"Yes, we have no destiny. Only those swallowed up by ignorance and fear who take false steps, shall plunge us into the muddy waters called "Destiny".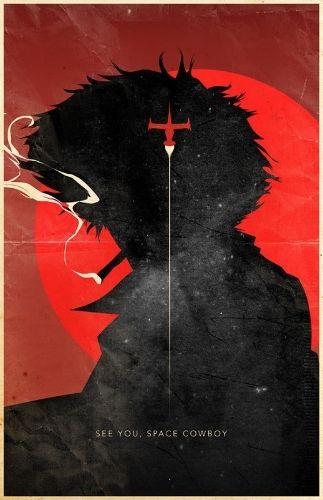 Journal
batsoir4
batosir4

Multimedia