About
I also go by Kei or Dez though.
I'm a freshman in college. 19. Female.
I am a straight, but have asexual like tendencies.
I won't fall for you. I want want much of anything from you other than friendship.
I love to RP but I'm not always the greatest at keeping up with them.
I have weird thoughts that pop in my head.
I'll randomly get hyper and make no sense.
The other times I'm really mellow and down to earth.
I am a Sagittarius. Born December 3rd, same day as Ozzy Osbourne!! Which is awesome.
I really fail at profiles. Sorry.
BUT if you wanna be my friend go ahead and give me a PM.
biggrin
Get to know me.
Role Play Blog:
Play With Me <3
Friends
Viewing 12 of 24 friends
Signature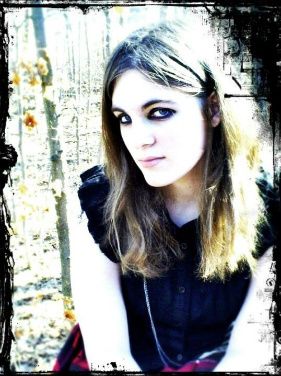 It is me!