About
I love to rp, although it's pretty much just Arian who I rp since I don't have much time any more. I tend to flop in the SE thread or hang around/peek into random threads in the R&C - I think people know me for offering out random cookies and cheap sealeds (although I no longer offer these so please DON'T pm me about when am I going to start selling them again - it'll only irritate me).
I'm addicted to pretty art and am very much an artwhore *laughs* if rather a poor artwhore as what gold I manage to save up tends to go on art or Tahnees since Reyn-art is awesome.
About Arian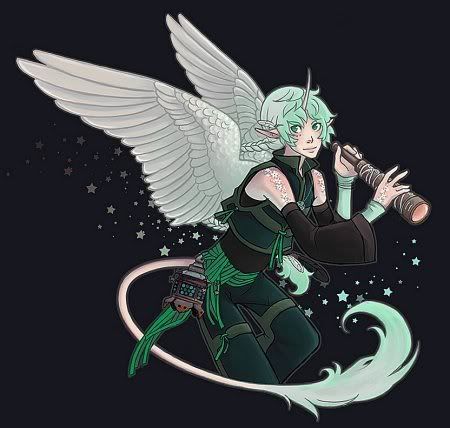 Arian is RP Kaze's (aka OC Kaze) adopted son. He's a winged unicorn spirit from the
Soul Emporium
.
Arian is a moon unicorn-elf from the Anárioni clan. Unlike other members Arian is extremely curious and as such left clan land without permssion and thus became exiled from the clan. Agewise Arian looks about 17, although he keeps his true age secret...
Patch Quilts

Because these patch quilts look like fun
heart
Click
here
for my patch and code and please leave a note in here to let me know that you've added me
3nodding
Friends
Viewing 12 of 39 friends
Journal
Kaze's Musings
Random (and not so random) musings from the Solitary Wind.
Signature