About
********, i hate these kind of thingss that make u right 'bout urself cuz theres so much to right yet so little room to type.
soo.
my name is Katrina, katrinabobina, trini, kat, shorty ect.
im 14 n a freshmen in high school (luckyy me rightt)
uhh yupp. i cant rlly type my favorite thingss cuz i like a lot of things but thats kayy. i do like comments so feel free to scroll down a bit n leave me somethin' juicy to read.
here r some pics so enjoy! :]
mi uglyy self
me n my friends get along pretyy well lol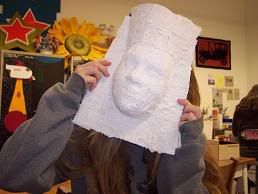 i do go to anime conventions so here r some pics (metrocon2006)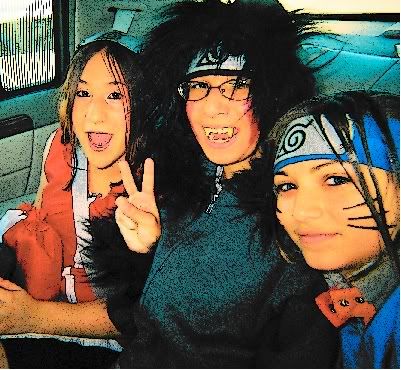 alex(sakura), katie(kiba), me (naruto) we coo' we coo'
n who can resist a yetti, i mean comon just look at 'em!! lol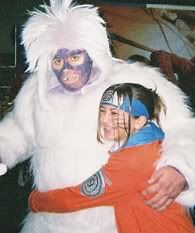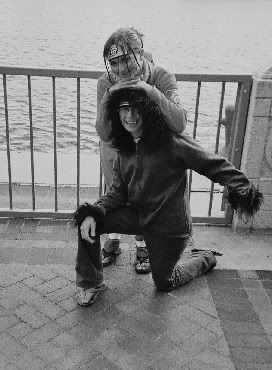 BFFL im on teh top
totoro is kick a** movie <333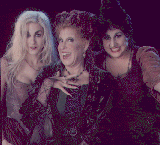 who dosent love hocus pocus!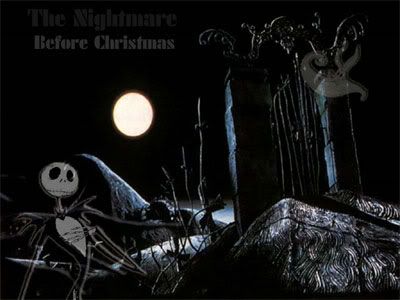 i live for movies liek this!!!!!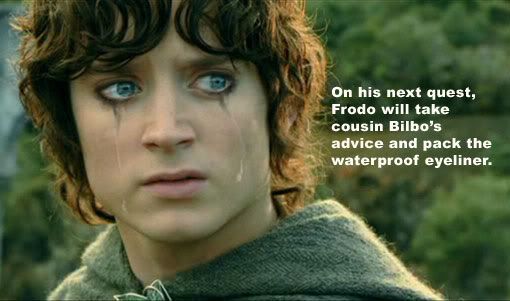 srry i just had to post this, its funny as hell :]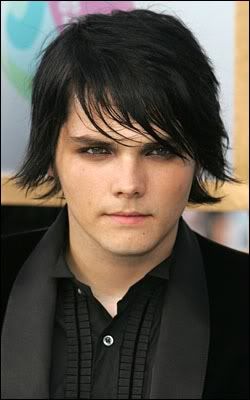 HAWTNESS!!!!!
yess im addicted to guyss in eyeliner :]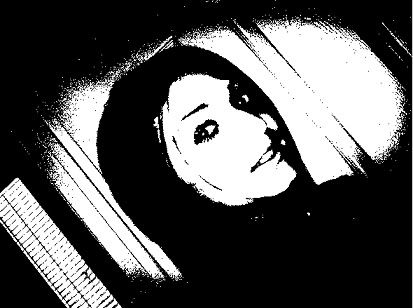 BRING THE OLD GAIA BACK!! THE NEW ONE SUX!!!!
Friends
Viewing 12 of 26 friends