About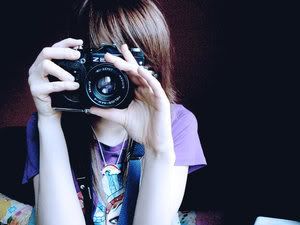 -мiѕѕу. кaoяu ♥ The girl behind the AVI
COPYRIGHTED 2010
The name is Kaoru. Called Penguin / мiѕѕу by buds and Cartoon by my teacher. I'm known for my super-hyper-crazy-dumb-random-in.love-friendly personality. I'm a one and only.
I'm very emotional and I don't care what others think of me. There's no need for you to know my age, or any other personal things. Cyberworld is dangerous, that's what my teacher taught me, so, too bad.
I'm in love and you can do nothing about it. I despise
RANDOM ADD
. Don't you think it's weird a random person adds you and you have no clue who they are.
So please, no random add.
Go ahead call me a b***h or snobby 'cause I ain't gonna care what you think.