About
(lovely headshot by p3p574r, profile layout by Libertie <3)
CHECK OUT ALL THE SWEET ART I HAS
(and while you're at it draw me moar)
hello, my name is kaophyre, pronounced K! O! fire, or just K! O! or just Erin.
gender:
whichever. I have lady parts.
age:
older than you. (27.)
nationality:
ugly American.
location:
uptown Dallas.
occupation:
insufferable hipster a*****e (I work at a music store.)
I am comprised primarily of sour gummy candies, gin, and a general intense contemptful disdain for damn near anything, especially things you like. I'm a feminist, a democratic socialist, a militant secular Jew, and just about everything your parents warned you was on the internet waiting to molest you. my hobbies include fashion, video games, baseball, comics, history, birdwatching, strange pornography, tumblr, tea, and a general sense of grinding morbidity.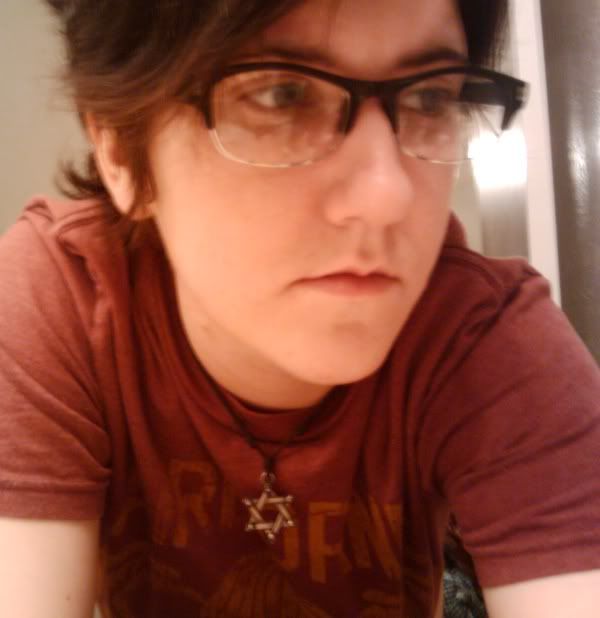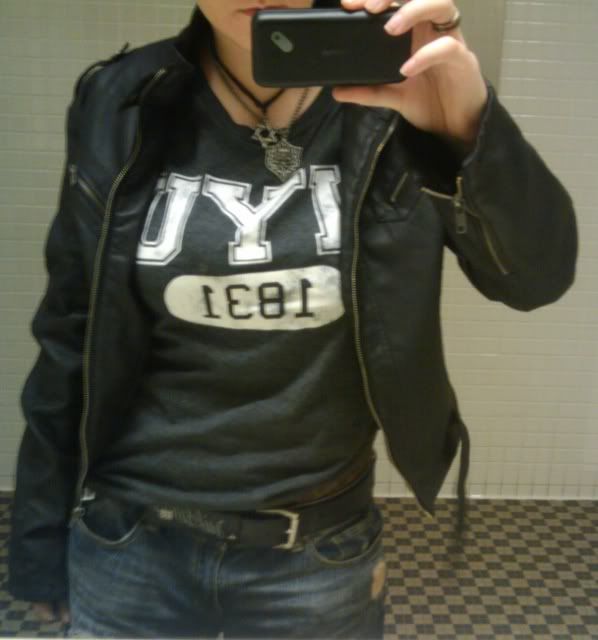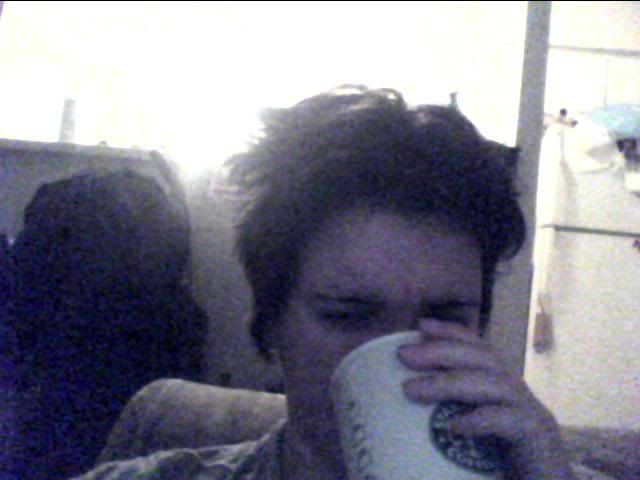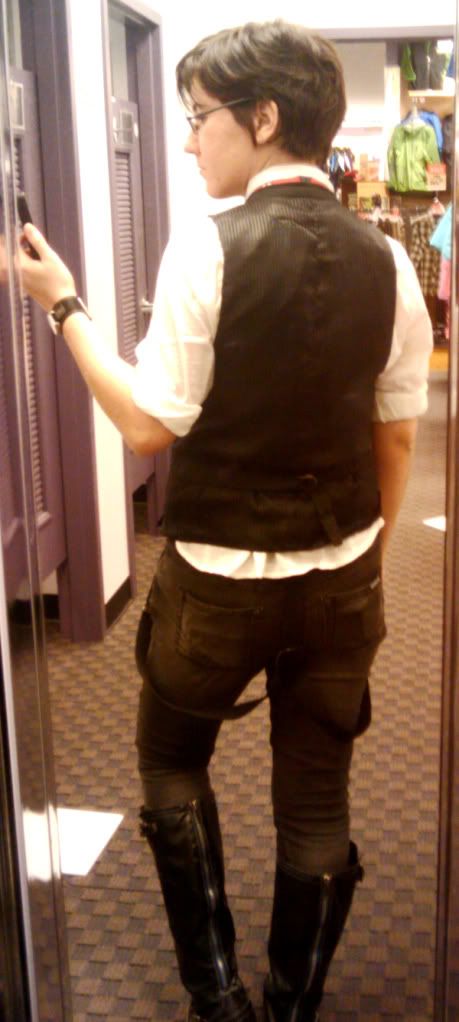 MAI HUSBANDO KENJI_SALK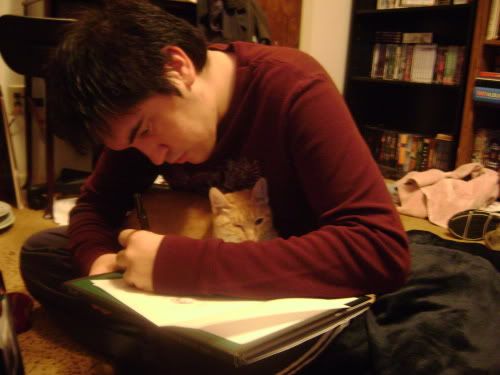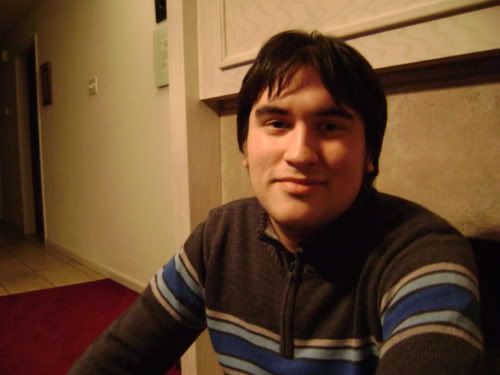 Journal
kaophyre's gaian travelogue
some things, and maybe some stuff.
Multimedia
Signature
[img:3dd009fa08]http://img.photobucket.com/albums/v28/Kaophyre/Kaophyre014/momkakao.png[/img:3dd009fa08]