About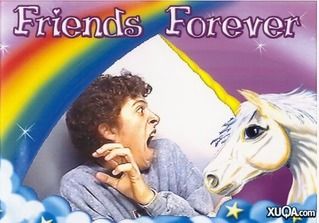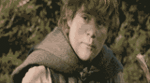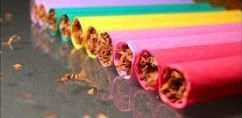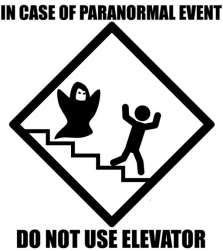 So.. Everyone here is all like: "Don't talk to me if you like Twilight." "Don't talk to me if you like dubstep, techno, anime, WoW. If you still have your maternal grandmother or ever steps on the sidewalk."
So. I'm gonna try this; Instead of a list of things I can't stand, here's a list of things I enjoy, and if you do.. We should be like besties, or something.
if you like:
Music
Vidya games
Shiny things
Pretty colors
Being intelligent
Writing
Roleplayers
Animals make me happy
Eating food is a win
My avatar
If you like the smell of a lit match
If you randomly sing for no apparent reason
You enjoy books without pictures
You enjoy books with pictures
Silliness is always appreciated.
My face