About

Things I like... Horror, Sci-fi, Video Games, Table-top Games, Cheese, Wine, Sewing, Reading, Gymnastics, Circus Arts, Kickboxing, Cosplay, Cats...

Just ask me stuff. I'm a pretty open book.


Check out my cosplay on facebook!
[click here]

This is me.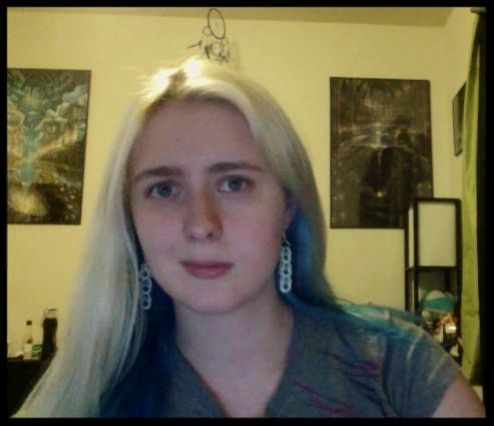 Friends
Viewing 12 of 142 friends
Journal
Stuff
I put things here.
Multimedia
Signature
"GENERALLY PEOPLE LIKE TO MOVE ON, Death hinted. THEY LOOK FORWARD TO AN AFTERLIFE.
"I Will Stay Here, Please."
HERE? THERE'S NOTHING TO DO HERE, said Death.
"Yes, I Know," said the ghost of the golem. "It Is Perfect. I Am Free."
― Terry Pratchett, Going Postal
You will be sorely missed.