About
~Osu, Im Kai Takuri, Pleasure to meet you. I hail from the abyss, trainned by the best. Im 18 Years old now, im from minnesota, brown Hair, Brown eyes, imma pimp. Not really, but ill roll with it(:. Hit me up. with messages and all that jazz... Gunna update some new pics soon~ :3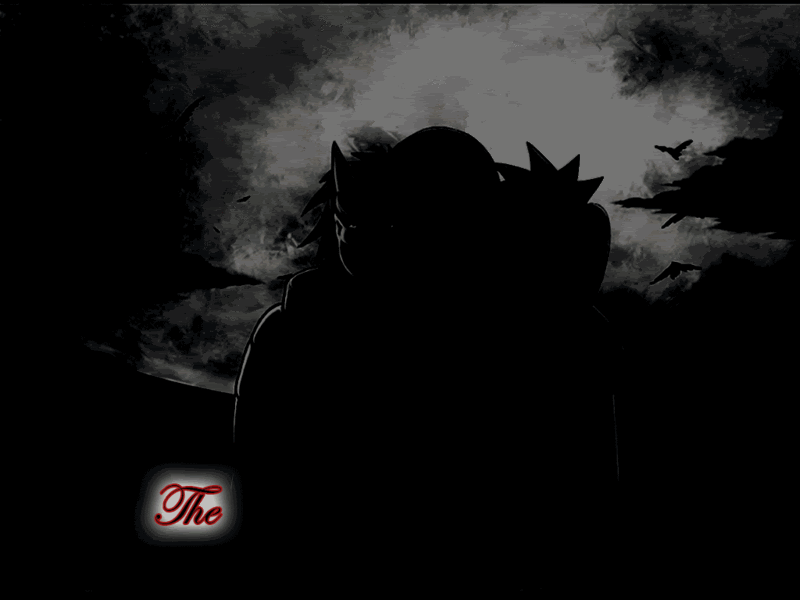 More Rp Stuff:

Name: Kai Takuri
Master: Kale Takuri
Age 17
Rank: Jonin
Weapon(s): Katana, Katara, multipule others
Chakra Type: Fire

Personality:
Kai is a rough person to be around. He typically doesn't like many people to begin with. There are only few who he will get along with or he doesn't tend to try to be around them to avoid a conflict between them. He works well with His sensei Kale. His friends, Tanaki, Kage, and Lady Caprinet and that would be just about it.

He is a hard worker and spends most of his time trying to prefect his Taijustu. He is a Close to mid-range fighter. He has tried to live his life without care but in the end he cares to much to let it all pass. When he hears his friends are in danger he will always be there in the end for them. Kai tends to be a bit romantic in some situations that he shouldn't be.

He is a ladies man most people would label him as that. He is single and is looking for someone to make him happy. But he doesn't believe that will ever happen because he only gets burned in the end. So he tends to jump around when given the chance.

Kai can be a bit of a smart a** when it comes to situations. He wont fight unless Kale says so or one of his friends are in trouble. If he sees a fight is worthless he wont even lift a finger in the direction of it. He will just walk away. Kai wont stand for some stuff tho like abuse he will stand up for. He typically doesn't try to make people happy he goes on in his little dream world. He tends to play tricks on others that he doesn't like.

His fighting style is quite different he likes his traps and surprises on people that wouldn't see it coming. He doesn't do child pranks he make sure it hurts and you learn don't mess with Kai. He enjoys hanging out in the village with Kale and Kage and Reiko.


History:
April 12th. Born on the way to the Village of the Shadows. Kai was raised to Kill and gain new weapons from people and further him in gaining a new life at the top of his clan. His father died when he was young and he didn't really know him. Kai's Grandfather took over his training and Played the Father role in his life. Without his Grandfather he would not know have the stuff He knows to this day and all his things that he has. When Kale found him he was hurt badly near death but Kale showed a little compassion for the boy.

Ever since the day Kale found Kai, Kai worked harder to improve himself and show up everyone that challenges him. He wishes to show his Sensei that he worth something and there was a reason that he saved him but Kai didn't know how but to fight and become strong. Kai has always stood beside Kale when needed and would be killed in order to keep Kale safe.