Me? What about me?
donate? i provide complimentary signage.
So yeah!
I'm a girl, age 15. Resident of the US of A.
I've got skillz at a lot of stuff, like working out school, sports and a ton of activities, in addition to hanging with my friends on occasion.
I'm a poet and occasional photographer.
In a nutshell, my personality consists of optimism and hyperness. I bounce off the walls and love it!
I care about peoples' opinion of me, but only the ones who matter.
In general, I look down upon preps. However, there are exceptions to every rule.
I swing both ways, but nobody's allowed to know that, so don't go around repeating it. :]
Girls are just too pretty not to fall in love with, and I can see why guys like them so much.
I have a tendency to fall fast and fall hard, and it's usually with the wrong people.
I adore guys who can dance and girls who have issues.
Likes:
-Friends
-Hugs
-Spring
-Rain
-Flying kites
-Music
-Dancing
-Pineapple
Dislikes:
-Mean people
-Unfriendly people
-Idiots
-Snow
-Winter
-Black licorice
Avi Arts!!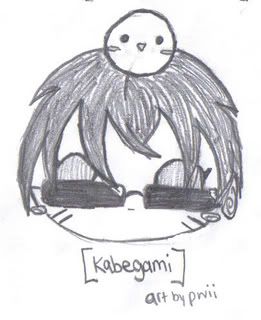 (loved. <3)