About
Get To Know Me

- I am 27 years old.

- I am married to a wonderful man

- I am still a big kid at heart

- Im always looking to make knew friends

- I work full time

- I am fluent in ASL

- I am a big fan of country and contemporary gospel music though i will listen to everything

- I have beautiful almost 2 year old little girl

- Absolutely addicted to kindred!

- Wanna get to know me better? Drop me a line razz

- Always looking for Cheap Decent Avie Art!
Wonderfully drawn byxlightwingx

Wonderfully drawn Ethlyne
Wonderfully drawn by xionatia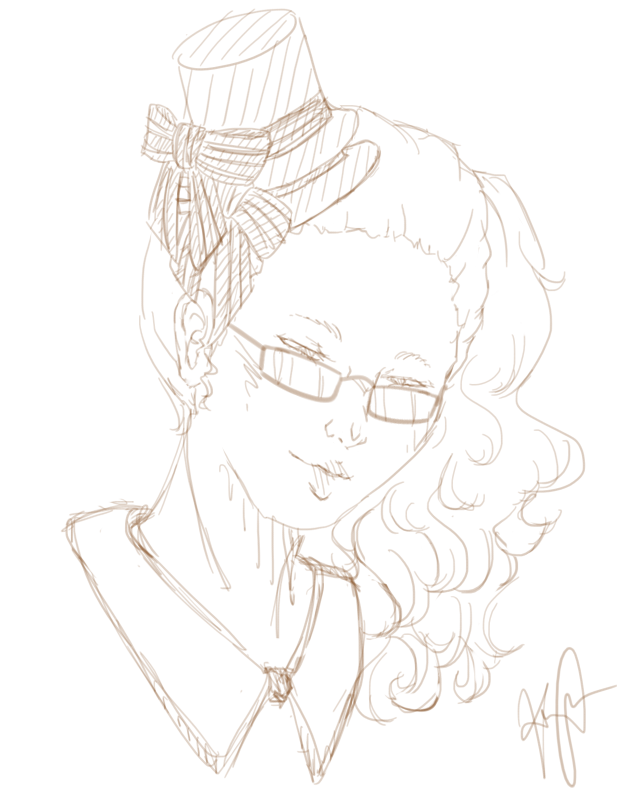 Wonderfully drawn by Vibrant Seizure
Journal
The Life Of Kabata
The Life Of Kabata
Well if your bored enough to read about my plain jane life. Okay maybe it isnt plain jane. Anyways if you wanna read about it then im more then happy to tell you my life story. Though dont say i didnt warn ya.
Signature
Quote me for faster reply.