About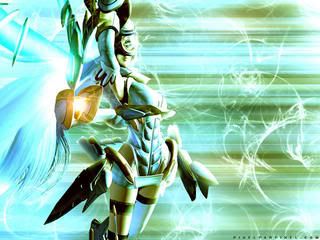 I say, old bean, I must express my astonishment of your claim!
Is it a fact, or a CLEVER RUSE?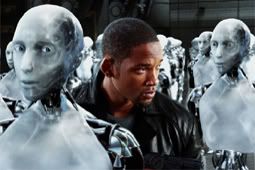 THE GODDAMN ROBOTS, JOHN!
And I am [~~Sakura~~]'s bestest friend ever!!!!!!!!!!!!!!!!!!

You are a male human. Considered a teen, you are quite smart, and athletic. You are often scared of hurting others, and you like to wear those pants named bondage. You also wear glasses, and do not like to sleep at night.
Friends
Viewing 12 of 178 friends
Journal
Joshua_Ritter's cool stuff
whatever