About
You can't put your arms around a memory
Jordan. 24.

gaia_angelleft I try to keep cheery and positive, but I have bad days just like anyone else. If I hurt your feelings, I can assure you that it was an accident/miscommunication on my part.

gaia_angelleft I love Netflix and video games more than I can describe. I'm literally always watching and/or playing something. Always.

gaia_angelleft I have a thing for keyboards. Like this one I'm typing on right now. Pure sex, fer sher.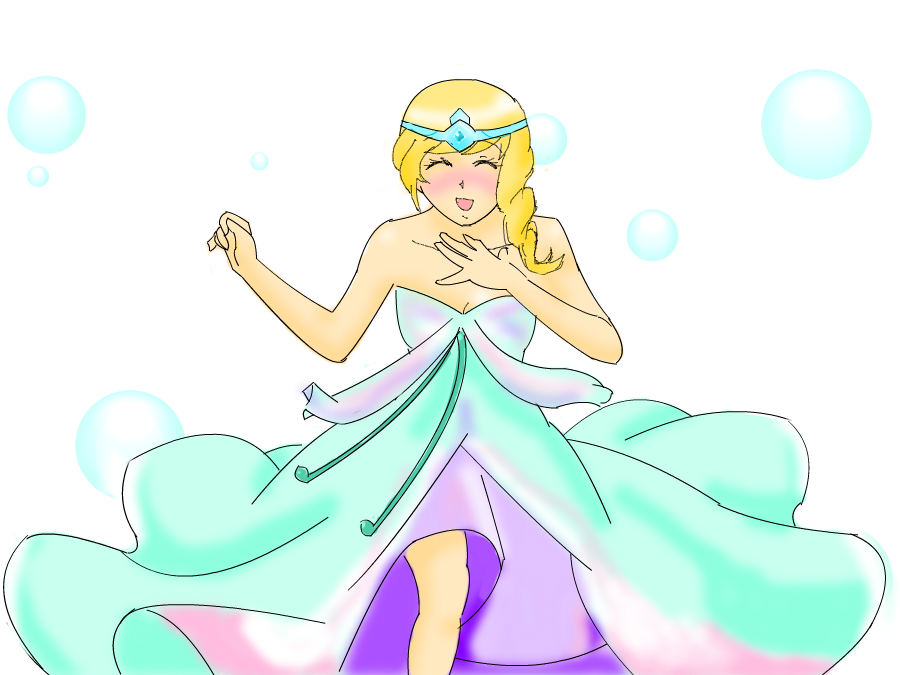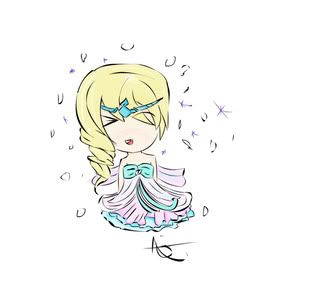 And now random links that I put in here so I don't forget. ;D

http://z15.invisionfree.com/Apocament/index.php?

http://papertown.lonely-moon.net