Jonizmyname...
SUP i'm located on brotherjon.tumblr.com & youtube.com/j0nathanf also on twitter now. :0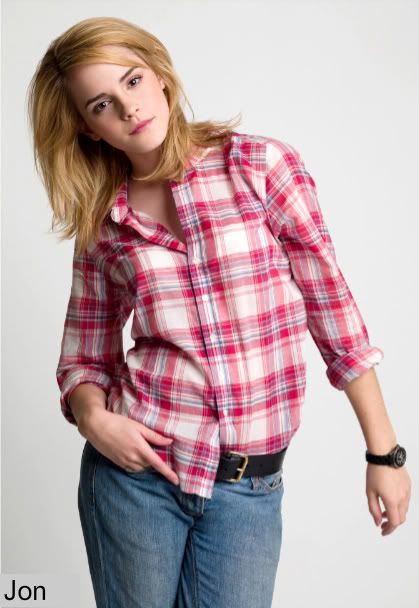 Whats up? My names Jon
i enjoy skate boarding, reading books my friend tells me to read = ) I like music alot, especially lupe fiasco! &nd apparently using my middle name as my first name because isn't that what all the hella cool kids are doing nowadays huh? ; )
haha, na i jus dont like Daniel. its ugly.