About
I am 16 and bi-curious...I'm not really sure of my sexuality, and if you're not comfortable with that...sucks for you. ME and my sister are both Harry Potter Fangirls/boys and she is my beta writer as I am hers.
I also like the Lord of the Rings movies, she does too, but insists that she read the books as well....I'm not going to, sorry...
Anywho,
MUSIC OWNS! [duh]
and
THE SPICE GIRLS ARE GETTING BACK TOGETHER!!!!!!!!!!!!
yay.
Yeah....so.
If you want to RP, simply PM me.
I'll probably have a journal full of my favorite rp characters soon.
This is my dream Avi:
Total Value: 103,590 Gold
[Item Information]
Item List:
Aquamarine UpsideDown Boots
Celebrity Date
Studded Leather Collar
Donations would be kind.
Me!
Journal
[Insert Witty Title]
Yo Momma ain't got nothin' on me maaaan.
Rp characters....maybe a few angry rants....
Multimedia
Signature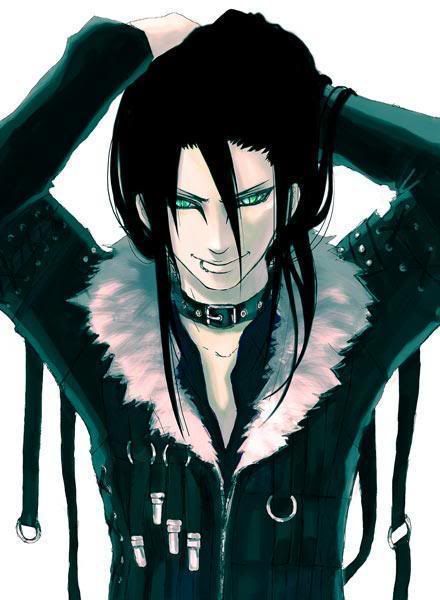 Blake
RPC
Other Characters in my journal.
Pic of me in Profile!
[[Comment]]