About
You, there!

I warmly welcome you to my profile.
Allow me introduce myself. My name is Doctor Watson, Christian name John, but I prefer to be called just Watson. Admittedly, this applies only my colleague and friend Sherlock Holmes.
I have written down some of our many adventures together, which you perhaps have read about. As many of you know, I have had a rough past at the war, which I wish not to talk about too much. To tell you something about my past, I graduated as a doctor from the University Of London in 1878, and soon after I became the surgeon of the army.
I did, get wounded in the war, and therefore, I was sent back to London.
I was introduced to Holmes, who was looking for a roommate in an apartment he found in Baker Street.
I have gotten to realize, what a nightmare Holmes is as a roommate. He's messy, lazy, erratic -not to mention, a junkie, which I despise the most.
Fortunately to me, I'm soon going to marry my beautiful fiance Mary Morstan, and I'm planning to move in with her. This plan Holmes truly enjoys to sabotage, and he's peculiarly jealous of me (not that he'd admit it).
Compared to Holmes, I'm much more empathetic and tolerable person, which keeps me wondering, why is it so bloody hard for me to leave him. We have had our last case together, but my warm feelings for him are forever lasting.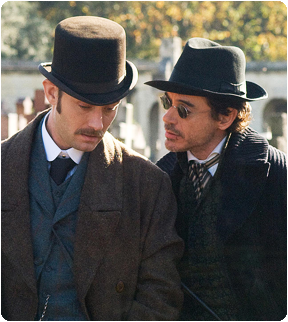 What we have here is a very recent photo of me and Holmes on our last case. Naturally, that waistcoat and jacket that he is wearing are both from my wardrope.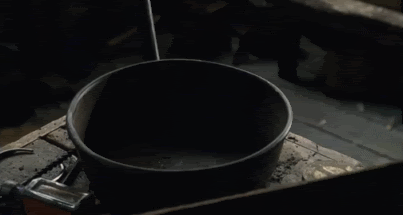 Jusst kicking some a**.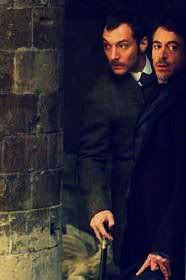 Here is me and Holmes, on our last case. Good times. What do you mean were quite close together <: |


Here we have... -erm, what? That's not right! Who's been going through my files?! This is clearly inappropriate!! I sue you, I sue you all!


Ahem, moving on... Still, on our last case.
8D.

Me and Holmes, just casually hanging in our sitting room, or to be, his sitting room.



This- UHHHH! This is QUITE
personal, THAT'S IT SHOW'S OVER NOTHING TO SEE HERE!!!!!!!!!
I hope you have a great day.
...
Thank you very much for your visit.
...
psst. This is not gay propaganda by any means.