About
I like long, drunken walks from my bedroom to my bathroom while running into the walls a million times; all within a 2-Foot radius.
heart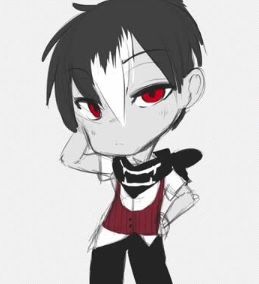 Fantastic, beautiful art from my dear Chibi
heart
Want to see more art? Click the spoiler below
surprised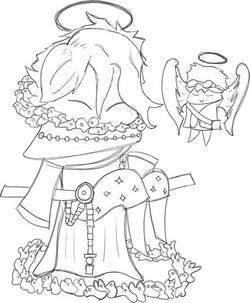 Blewbie got the best sides of me
heart
26
ninja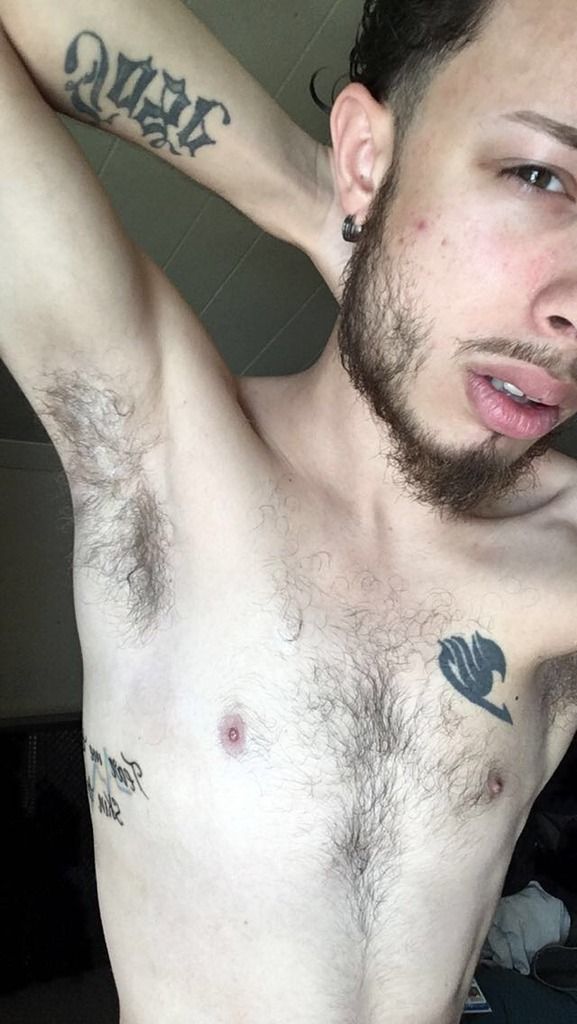 Yes, that's me.
redface
IG: @joloser_
Snap: Ask me
redface
Wanna understand me? Listen to this, then ask for more of the music that makes me think.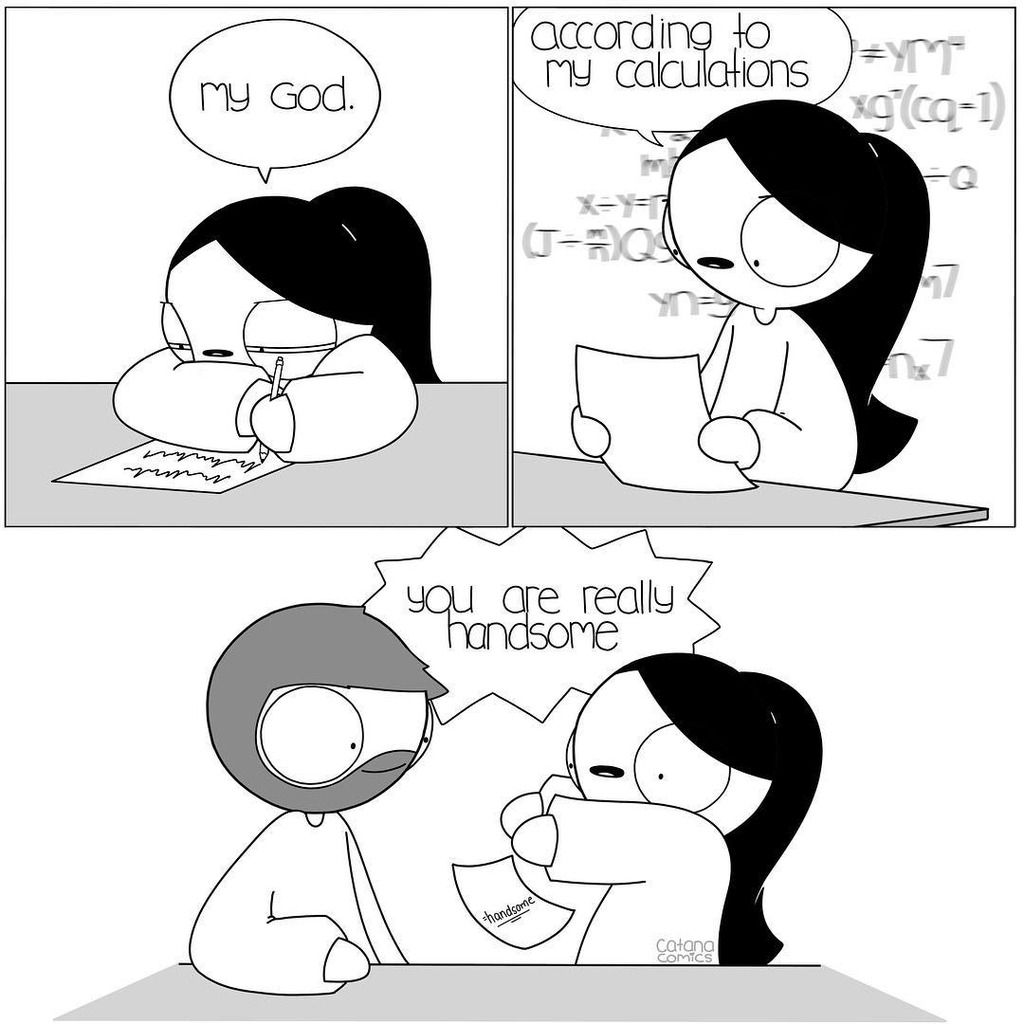 I need a girlfriend like this to boost my confidence.
redface
heart