About
Age:17
Gender: Female
Status: Single
Orientation: Bi
Hey I'm jelly bean.
I am Who I am and if you don't like me then don't be my friend.
don't worry hun i'll be just fine♥
I'm a real open minded person.
I dont judge people on how they spell or how there avi looks.
I judge on how they act, but even then im pretty open minded.
I love my friend with all my heart with out them i would'nt be where i am to day.
Im single but i call some of my good friends my wifey's and hubby's
it just how i've always been.
well im out if you wanna know more
just message me and i'll tell you all you want to know
Peace peace
♥Jelly bean♥
Fan signs make me one♥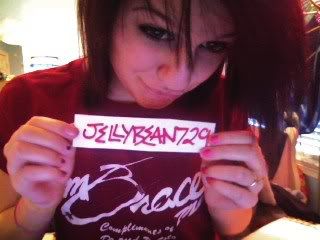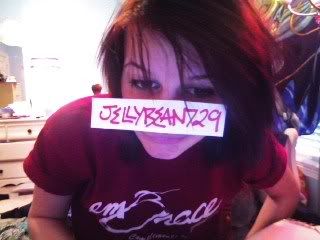 Friends
Viewing 12 of 19 friends
Signature
17, single, 100% dweeb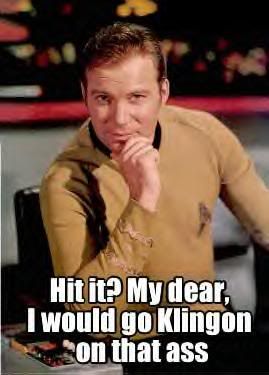 fan base: 11♥
wanna add to that?