About
Well hello there, toots!
"Love is always patient and kind; it is never jealous; love is never boastful or conceited; it is never rude or selfish; it does not take offence, and is not resentful. Love takes no pleasure in other people's sins but delights in the truth; it is always ready to excuse, to trust, to hope, and to endure whatever comes."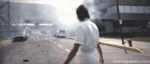 "Let's put a smile on that face!"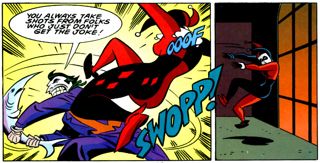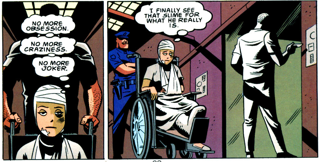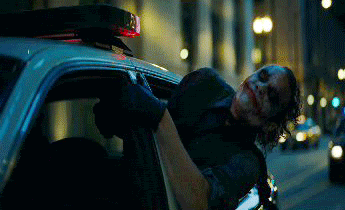 Friends
Viewing 12 of 20 friends
Multimedia
Signature
[img:83c4385921]http://i289.photobucket.com/albums/ll232/sexmelike69/fraw.jpg[/img:83c4385921]