About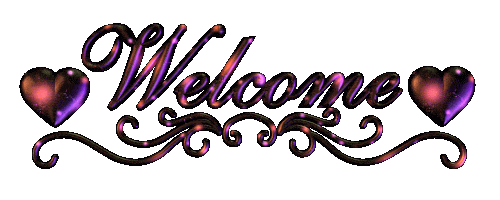 Heehee my name is Jasdero! No I don't know my last name if I did I still wouldn't tell you~ I am a child of Noah and a proud member of the family hee!
I am
one of
Noah of Bonds and I can materalize things with my mind
but only when Debitto and I think it at the exact same time
so FEAR ME! I sometimes enjoy speaking in third person cause it is fun and my trademark is going heehee after almost every sentence. I love my other Noah siblings! I like to
annoy
play with them all the time! They are always with me so I am never alone.... and that's what makes me always smile
Jasdero fuses with Debitto to become one person called Jasdevi! This is what we look like!
My master is the Millennium Earl! I am a good boy and I do what he tells me too~ heehee
i think he likes Road the best though he spoils her D:
DERO LOVES CHICKENS!!!
TOGETHER THE NOAH FAMILY AND THE CHICKENS WILL TAKE OVER THE ENTIRE WORLD!!! heehee! That is all Dero's going to tell you.............for now~ heehee Debi-nii is calling me~
This is my family! heehe
Big brother Tyki and Me~<3 heehee
Big brother Debitto and Me~<3 heehee