About
hey im jacob, every day that goes by i think there is something wrong with me, i think no one loves me or cares. i have a horrible life bearly have any friends nothing to do all day but waste my days at a computer so at anytime im on feel free and talk. im very respective to women i never or at least try not to cuss near them i hate to see them dissapointed. well...i dont have a mother my father abused her to death 3 years ago then he got put into jail i was 17 when that happend soo i moved to michigan and i met my girlfriend and lived with her then while i was sleeping in the next room she cheated on me with my best friend and thats just about me. And plz dont think im saying this for you to feel sorry for me or for attention. Its just that when people ask Why im emo i can just tell them to look at my profile.
hmm...no abs sorry girls
just chillin
i edited this pic
kinda old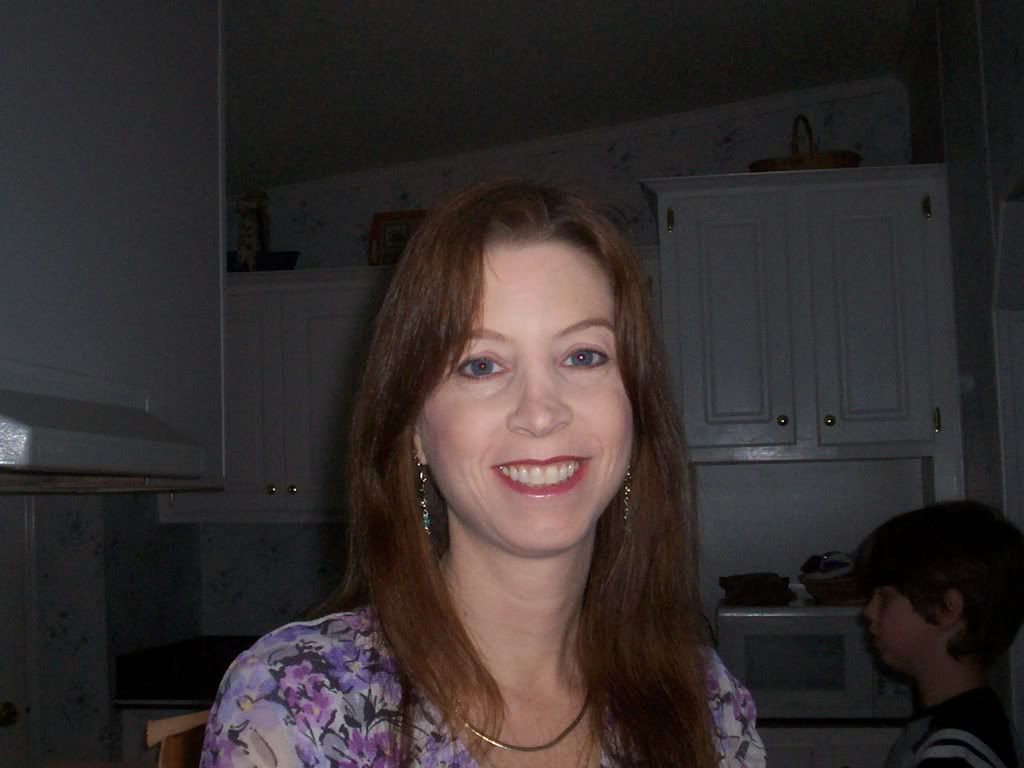 my mom. i miss her alot
i love you mom.
((thats my bro in the back ground))