About
hello! im jacob owen im 14 and well ya i like anime, funny movies, and laughter! im scared of bears and i live in a forest so umm ya. sucks. im a kool kid i guess.
mrgreen
mrgreen
so uhh ya if you wanna know more ask me

Take the Magic: The Gathering 'What Color Are You?' Quiz.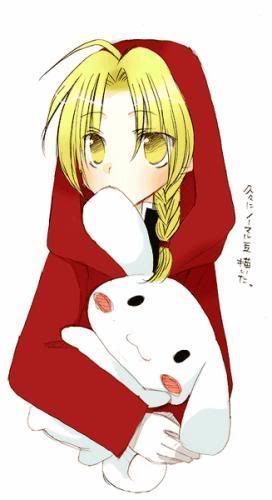 i adopted a chibi!
name: edward!
likes: corn. we share the same thoughts
doesn't like: my sister. me and him agree
owner:jakeaniter!!!
you can adopt one too!
adopt me!