About
FRIGO!!!!!
I'm Frigo, Kapeesh??
Hey people. It's Emily. Micheal is the coolest nerd I know. I go to school with him and have since third grade. He's an awesome little shorty. lol. I love him. He is in love with Kali. I don't understand why everyone isn't. Haha. She's great. but we aren't talking about her. were talking about micheal. This little dude can ace a test in three minutes. He's a genius. I'm suprised he hasn't graduated from college yet. He likes watching spongebob and who else knows what. No matter what anyone says, he's a wonderful friend and I love him very much. Anyone who doens't needs to get there medication adjusted.
hi.
My name is Michael. sometimes i go by J-Bob or Worth or Joe Bob.
Some things you would absolutly *LOVE* to know about me: I play guitar. Ive got 3 of em. 2 electrics and an accoustic. I love Monkeys and Monkeys with guns. (see above) And I also love going out to grandpas on saturdays and riding the bike. By bike I mean the Choppuh. (Its a motercycle. I call it the Choppuh though. get over it.)
My best friends are:
Kali (Ka3li)
J-hulian (doesnt want his name enclosed.)
Ikaika (Lord grand pubah)
Nalin (Forbiden Wonderland)
Morene (got ban a while ago.)
Alex ( emobear16)
J-Bob
ninja
Donations?
-x-punkchick123-x-:10k, Support with stuff
Ka3li: Support, that AWESOME forgiveness that I always get,
Zombie Cassanova:2k,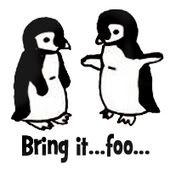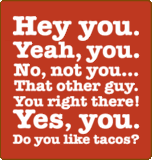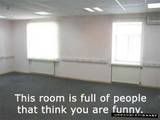 Multimedia
Signature
J-Bob
Join the list people.
fans:1
donators: 17
cookies:3
hugs:1
kisses:1
tekteks:6