About
Hello, Gaians!
My name is Nana.
I am a cosplayer, and a part-time model. I'm currently living in the United State, but I want to travel all around the world.
I have been in a few cosplaying shows, and I have met so many cosplayers out there. I speak in 3 different languages. I don't like ego. I prefer talking in comment than PM. Don't beg me to donate, because I will donate only if I want to
wink
I love art. a world without art is a world without creativity. >
sad
I will reply to you. My profile is created by the wonderful
The Rush Come
. Thank you for all the nice comments about my profile, but it all should go to her.
smile
I enjoy talking to new friends, and knowing a little bit more about their cultures and life. So don't be afraid to leave me a comment C:
Here are some of the cosplaying photos (if you don't appreciate it, please keep your opinion to yourself <3):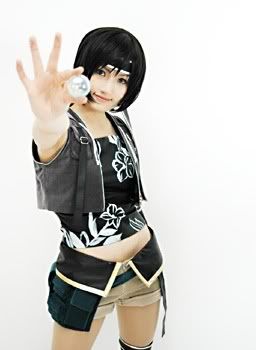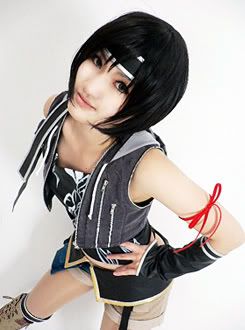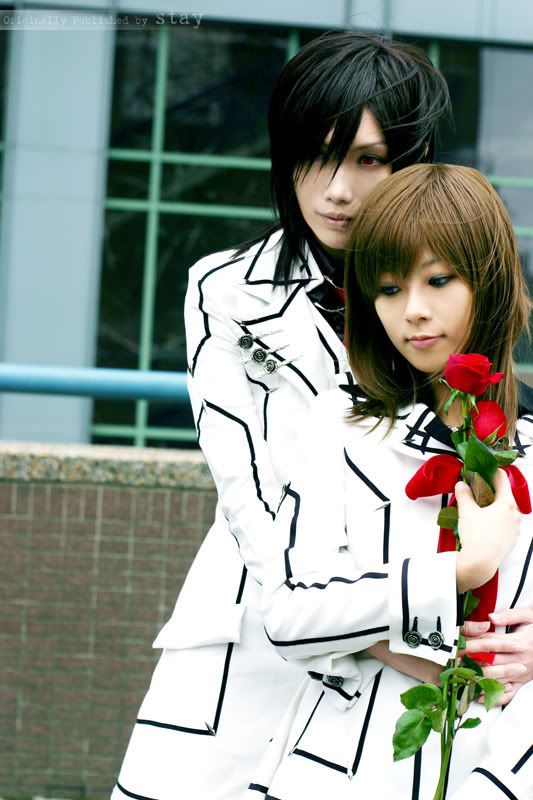 Friends
Viewing 12 of 47 friends
Journal
Kingdom hearts 3 (interview)
Read!!!
Multimedia
Signature