Welcome to my Profile
ABOUT ME:
I am Meindert, but on here I am named game since long time. I visit gaia frequently since 2009. Orignal the ZOMG game dragged me to gaia, but curently I am more here to meet my friends and have social interactions. I am an older gaian and honnestly sometimes I feel a generation gap, but im gratefull for all the friends that have accept me.
Oh and I am taken by the most wonderfull person in my life. She is wonderfull, because im accepted for who I am.
I love arts, to read, photgraphy and outreach.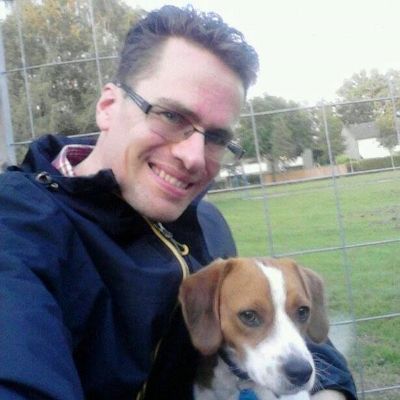 CONTACT:
View Friends
Add to friends
Send Message
View comment
Add comment
Trade Items