About

Name:
Ryo Natasuka
Age:
16-19
Occupation:
Ninja/Fox/Assasin/Sword Weilder
Hometown:
Death City,
Weapon: Katana
Partner/my Meister:
Maka Albarn (KataraCass)
Likes:
Swords,eating Souls ,protecting My Friends and My Partner Maka Albarn Hurt her and I'll Cut you to SHREDS Ya hear me BITCHES
Dislikes:
Being Called Spikey mc'Doodles(Because i draw ALOT ALL THE TIEM),Kishin,Excalibur (He's Annoying)
Quotes:
Hyahooo~! "Ive Already Surpassed God Black * Star so Beat that!" XD
Attacks:
Soul Charge,Batter Ramming Kick, other attacks will be revealed
Pictures: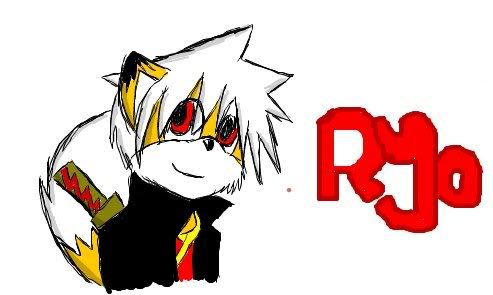 <-- just a little something i whipped up on paint hope you like it X3
NEED FANART PPLZ

Friends
Viewing 12 of 93 friends
Journal
the Life of a Demon Scythe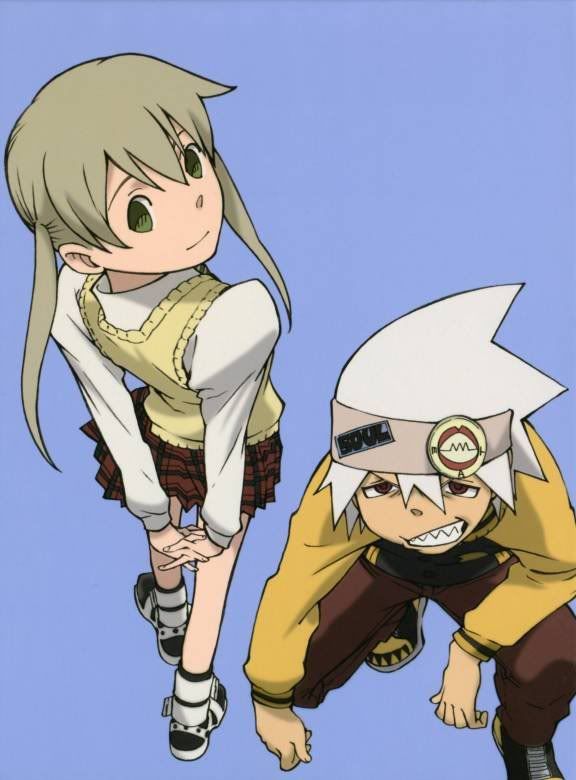 Soul's stories,Adventures and Fanfictions
Multimedia
Signature
Hi Im Ryo Natasuka the Fox Hyahoo~!