About
Hey, im Hinata Hyuga. I like rainy days and cold nights. I HATE overly dramatic ppl and i love to laugh. i love naruhina, but im currently dating a gaara, so yea..

ummm i like cheese?
im not sure what else to put... OH i forgot! i love it when ppl message me and i love to talk and make friends, so even if i dont know you, feel free to send me friend requests and messages!

love you guys! God bless!!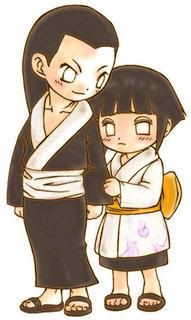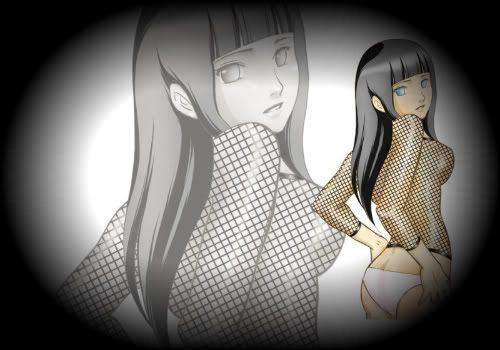 Friends
Viewing 12 of 146 friends