About
konichiwa !!! I'm Brandan but u can call me muko
razz
thats my japanese name as u can see I'm asian and i'm turning 16
biggrin
how exciting i'm going to be on legals woot lol.
i'ma person whos obsessed with animes especially manga, i draw anime as well but i'm still lerning a lot more advance drawng so not rly a good manga drawer yet
razz
but soon i will xD. my nationality is malaysian ans japanese, a weird combination but i like it that way
biggrin
i play lots of computer games, computer is pretty much part of my life
biggrin
i cant do anything without my computer coz i'll be so bored at home
razz
.
i hate people that like to show off ( eg. they think their better then everyone, only think of themselves and think they know everything, etc) i use to love playing gaia but new games came out and i hav more assignment to do, so i dont have the time to go on gaia anymore. but if u want to know me more add me on facebook ( brandan Ho ).
my favorite fruit is mango coz they r rly juicy and nice ;P , i play basket ball with my friends at the weekdays and i dance,and u can see me on youtube. My friends took some vids while i'm dancing with others. i break dance, Pop, freestyle and cwalk. theres a bug life ahead of u ;D so better enjoy it !!!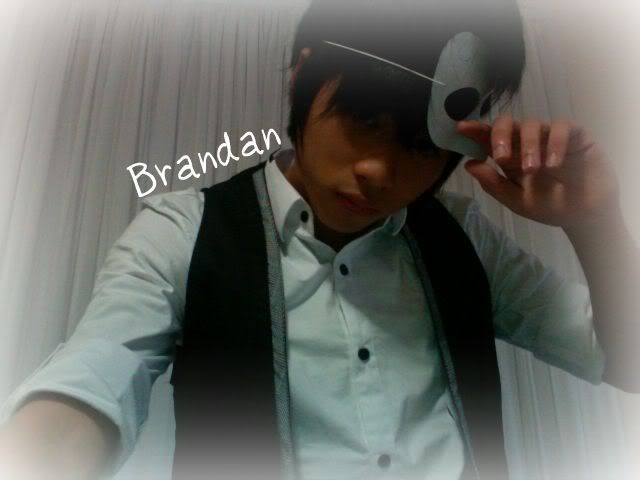 thats Me right now =P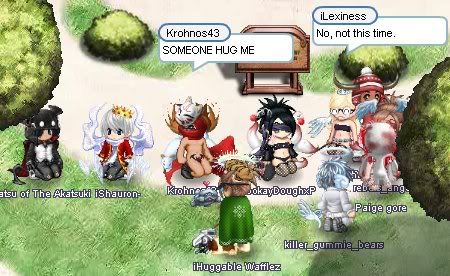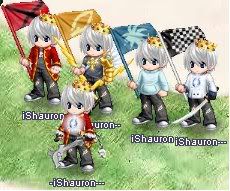 Heres some pictures i drew: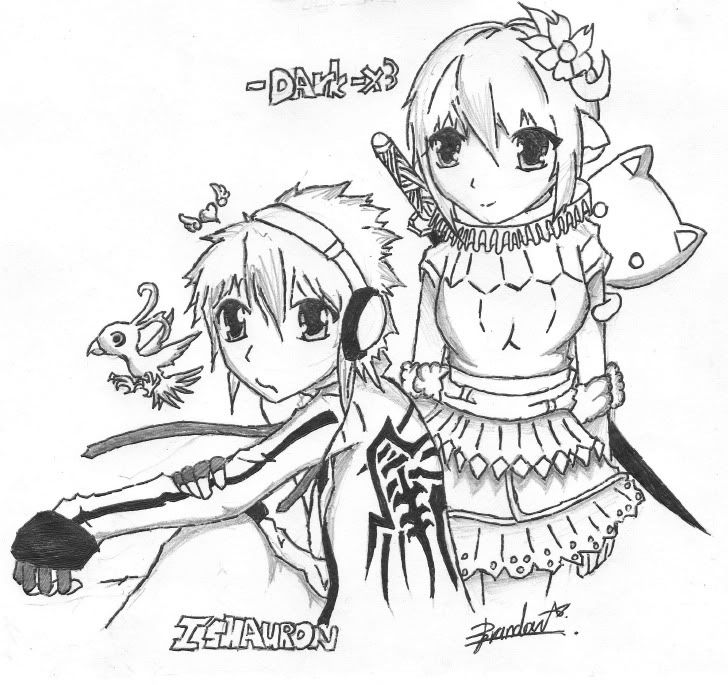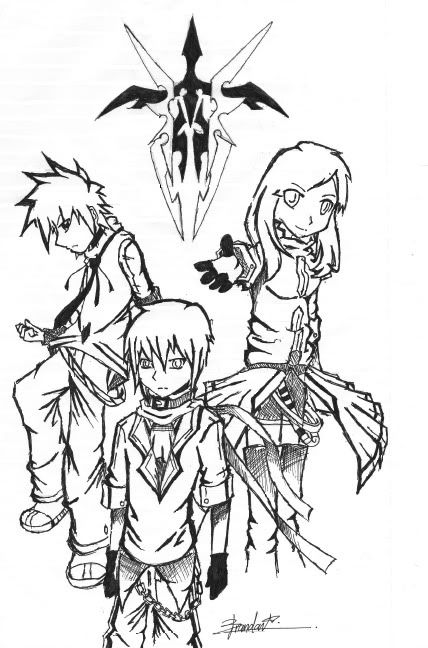 IF U WAN TO SEE MORE OF MY DRAWING ADD ME ON FACEBOOK
biggrin
(BRANDAN HO)
REMOVE THE CREDIT BELOW AND COOLPRESETS WILL BAN YOU!
I got my page from
coolpresets.com