About
Hey!!! Welcome to the Best Friend page!!! We finally have our account back!!!! ANd we're happy to talk to you guys again!!!! YOu guys mean the world to us!!!! Scroll Down to see pics of us!!! We'll be putting more pics on!!!!!
We undertstand that they're are so many posers, but we're not one of them. Don't believe us if you like. As long as we know who we really are and we are Selena Gomez and Demi Lovato.
We LOVE our fans and we are so thankful that we have so many and all the support you guys gave us!
We do have fan numbers on Say Now. Feel free to leave us a message there because we LOVE hearing from you.
Selena's Fan Number- (214)-306-9590
Demi's Fan Number- (972) 499-4918
Many other stars like The Jonas Brothers have a Say Now number, too! You can find out what they are by visiting www.saynow.com and you can find numbers from so many stars!
For the people that are new to Say Now and don't know how it works, we just want to tell you that it's a FAN NUMBER and that you usually DON'T PICK UP WHEN YOU CALL! You leave a message, and we listen to it. If you're lucky, we'd call back. We'd leave messages on Say Now once in a while when we have time, so you can call whenever and listen to the messages we left you guys!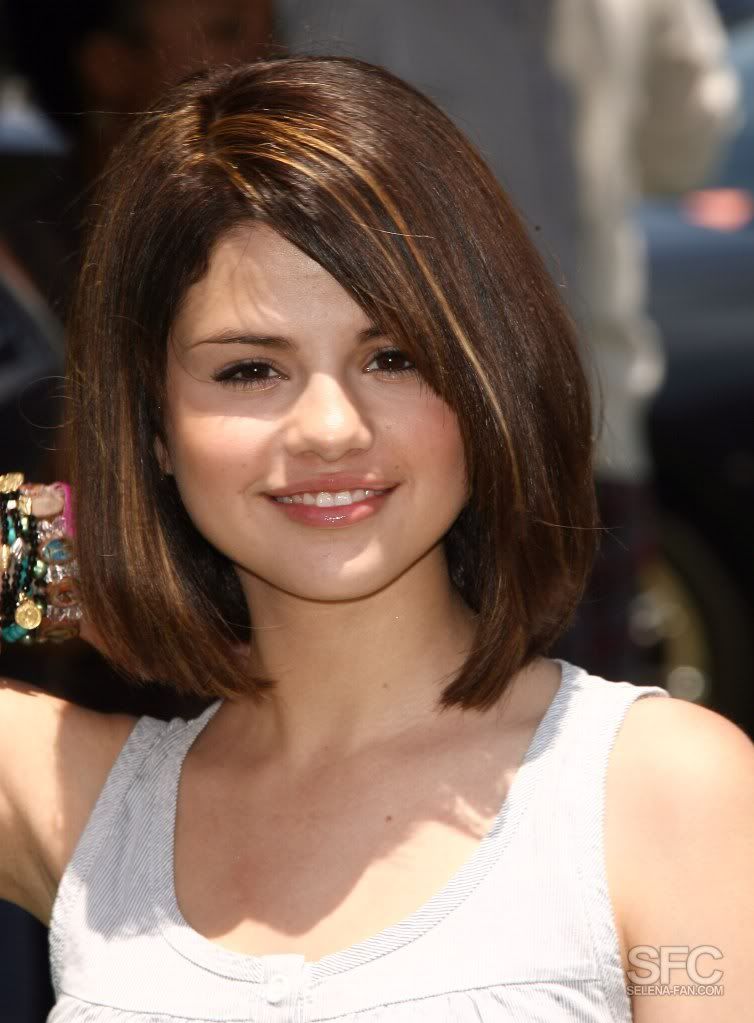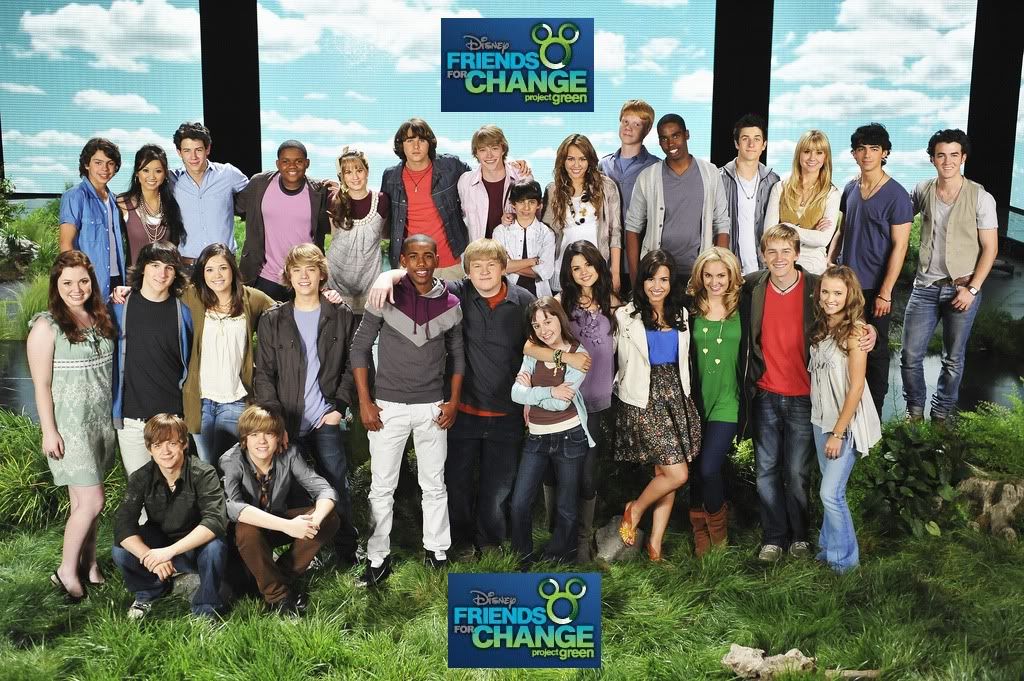 Make the world a better place, By joining the DISNEY FRIENDS FOR CHANGE!
Wizards of Waverly Place the Movie comes out on Aug-28th!!
Total Value: 26,267 Gold
[Item Information]
Item List:
Aqua And Blue Reversible Hair Pins
HSM microphone
Classic Black Mary Janes
Classic Partition Top
Dashing Gentleman Onyx Vest
Trendy Dark Skinny Jeans
Please Donate! You dont have to if you dont want to...!