~!Invalid Muffin Flavor!~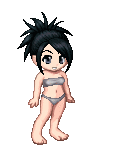 About
GONE
Can find me at
deviantArt:
InnocentxGuilt
TinierMe: InnocentxGuilt
Journal
Do You Know The Muffin Man? Well, I Do and He Stalks You!
Muffin Muffin Muffin Muffin!!!!!!!!
Yes, I know the muffin man. You don't. Get over it. Oh, and while your at it, read my journal and comment!
Signature
This is L-O-V to the -E.
Even for one moment (One minute, one second)
I can't let go~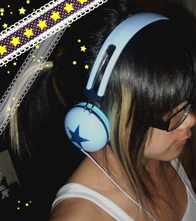 Name's Mimi.