About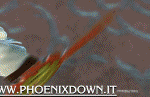 Rikku is my best friend!
I <3 COWS MWAHAHA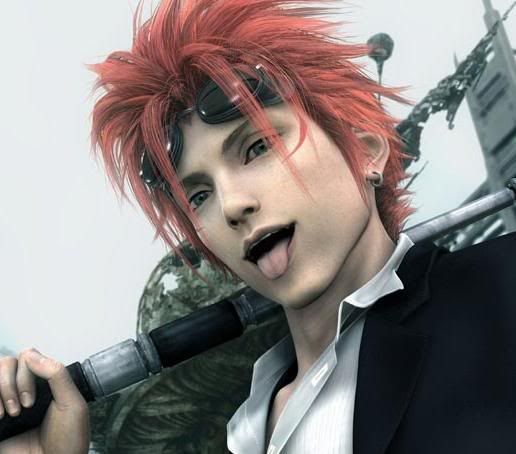 I
heart
RENO!!!! *runs in a circle*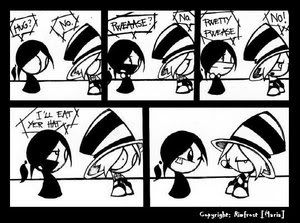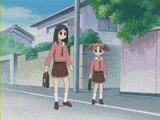 Katie, me and Sandy!! Yay!!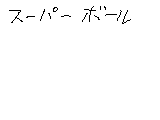 QUIZ
Circle the answer that most accurately represents guys.
1) A typical lunchtime activity includes
a. discussing the planets in the solar system.
b. talking with a group of friends about the latest "American Idol."
c. seeing who can cram 15 mini doughnuts into his mouth.
2) Mark developed a new talent over the summer. He can
a. play the trombone.
b. create expressive bracelets out of beads and shells.
c. burp the lyrics to every Switchfoot song.
3) Walk into an elementary school, and you might see a guy coloring a
a. map of Kentucky.
b. unicorn surrounded by shiny, smiling stars.
c. giant nuclear rocket launcher that shoots down unicorns.
4) In first grade, a guy may break the ice with other classmates with the following statement:
a. "Who here likes the smell of fresh peaches as much as I do?"
b. "Here's my special stuffed puppy, Dreamer. Want to play?"
c. "Hey look, I found this bug, and it's trying to eat this other bug!"
5) The ultimate dream class for a guy would be
a. The Illustrated History of Calculus.
b. Design Your Own Flip-Flops.
c. Throw Stuff at Ducks.
6) A guy sits behind you in biology. He spends time
a. thinking about the miracle of photosynthesis.
b. text-messaging his friends.
c. daydreaming he has biceps the size of watermelons.
11) You just overheard a couple of guys during English class. They said,
a. "Prepositional phrases rock!"
b. "Shakespeare (sniff) always makes me cry."
c. "Let's start a punk band and dress like medieval gladiators!"
12) After his trip to the store for school supplies, Nate walks out with
a. four new matching outfits.
b. two of everything on his supply list, including stuff nobody asked him to buy.
c. a bag of pens and some beef jerky — that should be enough.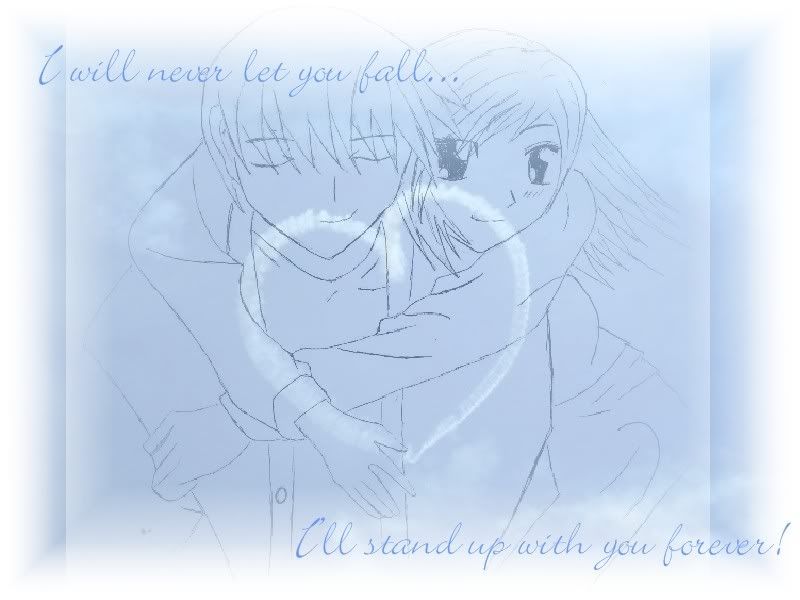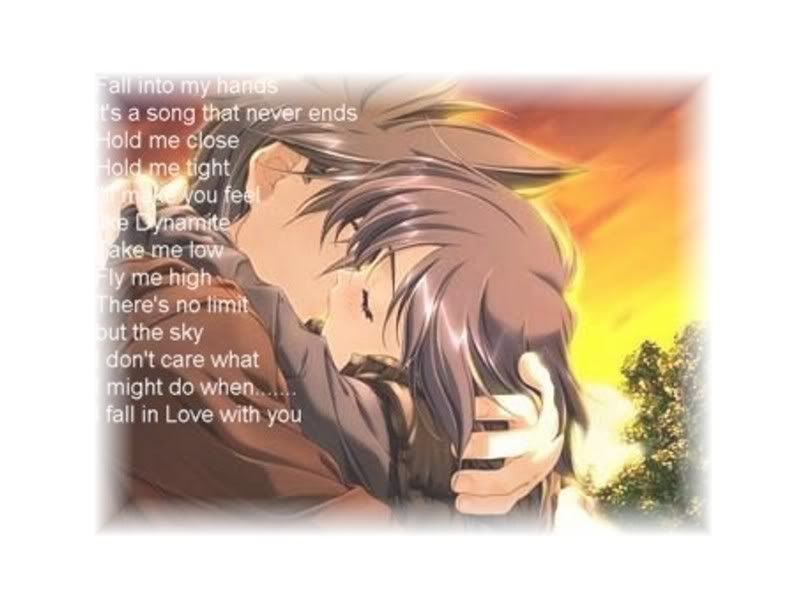 tis stephy nate me *always squished in the middle* and dan on the band bus...wat happens on the band bus STAYS on the band bus...
Tis me and my siblings at my moms wedding!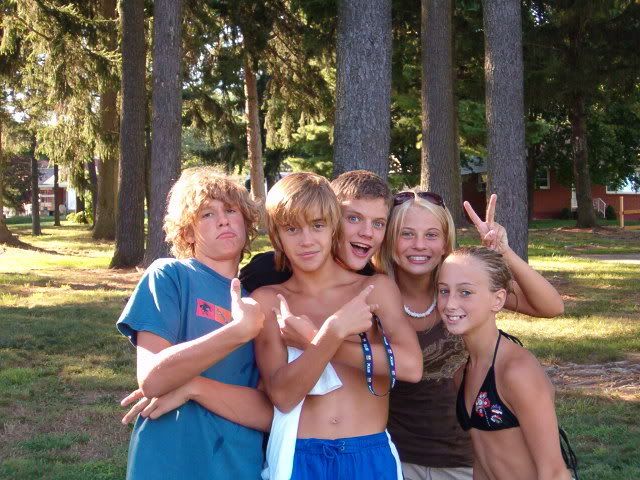 This is from my best summer of my life. I miss it muchly --.--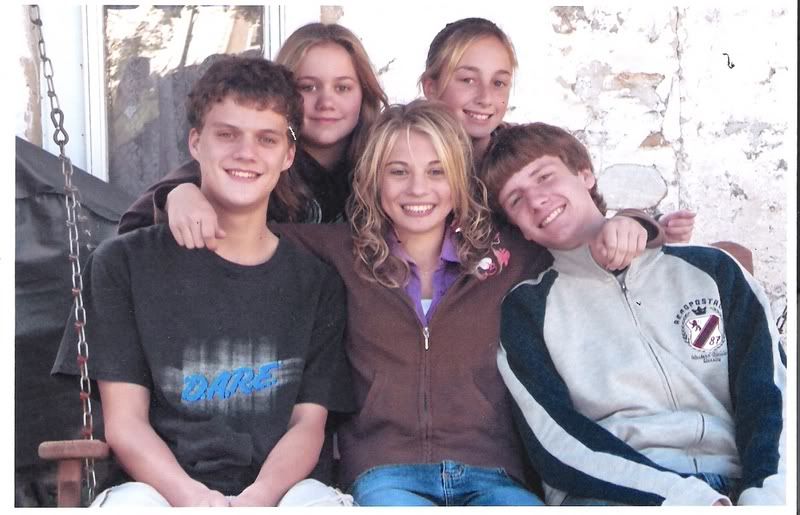 Tis matt, alyssa, me, ashley and steve <3 at matts house
Friends
Viewing 12 of 40 friends
Journal
evil plans to take over the world *jk*
My names Rachel and im what people call a dumb blonde! hehe! in my journal im going to write about my feelings and whats going on in my Gaia world and in the real world!!!
Multimedia
Signature



98% of teens say that they are "bringing sexy back". If you part of that 2% that sexy never left copy and paste this in your sig!