About
Dead I am the sky, watching angels cry, while they slowly turn, concurring the world.
Dead I am the dark, hounds of hell you cry, devil on your back, I can never die.
'If I could die not one person would cry for I have shed enough tears I see the worlds mistakes and nightmares not even a light can be seen take me away but I'll still cry alone... no use in saving me...'
When I first saw you I was afraid to talk to you. When I first talked to you I was afraid to like you. When I first liked you I was afraid to love you. Now that I love you I'm afraid to lose you.
Loving you is like breathing, how can I stop?
One day your prince will come, mine just took a wrong turn, got lost, and is too stubborn to ask for directions.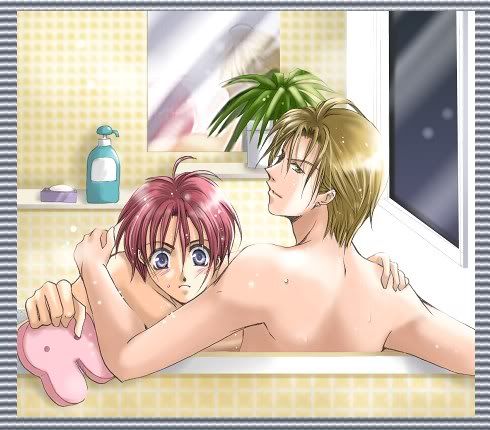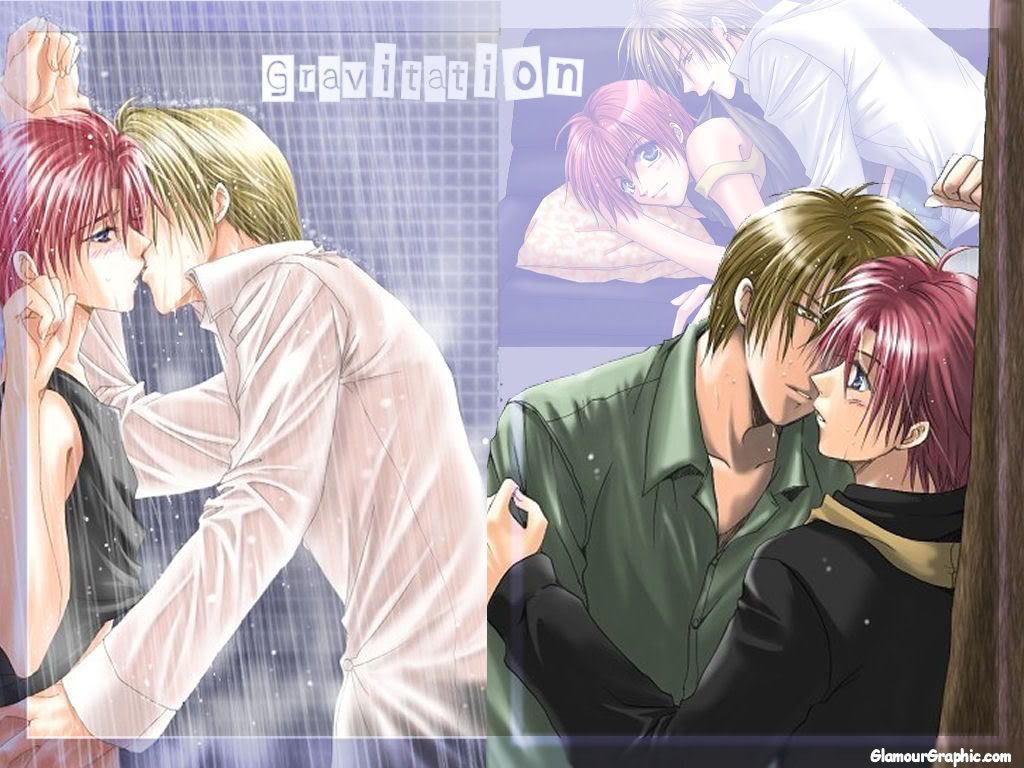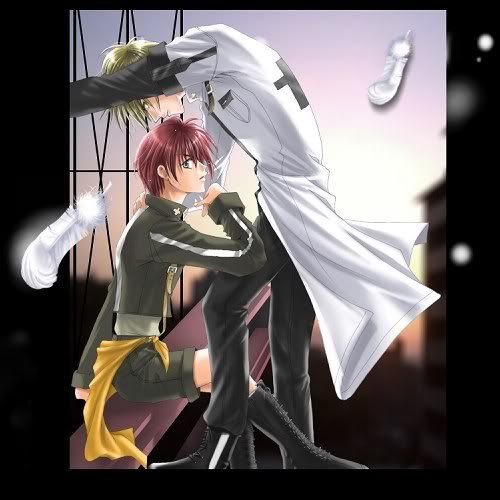 Friends
Viewing 12 of 13 friends
Journal
Bits and Pieces
exactly what the title says.
Multimedia
Signature