About

that I broke two hearts
I try not to care
that I tore them apart
but to them both
I am sorry
neither of you
are part of my life story
I want to care
but I don't
I want to say that I care
but I won't
(This is like from 2 years ago, but I like it ^)

Friends
Viewing 12 of 69 friends
Journal
My Journal
Lets see not much to read besides my day, or an rp charecter I've created...stuff like that.
I write some important, and some not so important stuff in here :heart:
Multimedia
Signature
I love free prettiful stuff.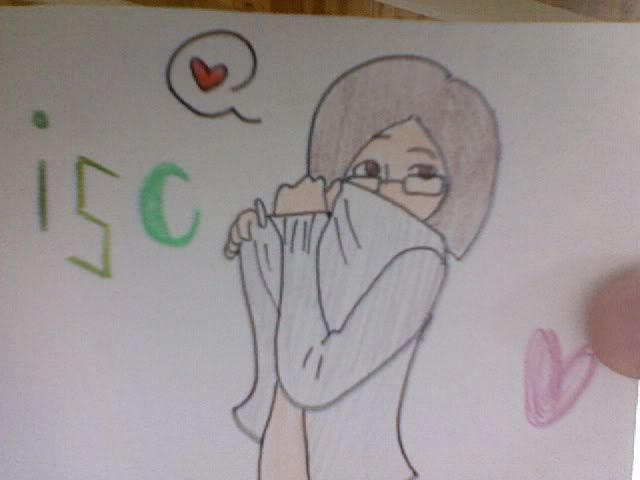 Willing to trade arts for said free things.
I also love role-playing. PM me about it, cause Forums are busy.