About
I am 5'7 Brown hair and Mexican Cuz thats what Cryin4ly says i am.
Also if ya want to help me out do this.
1. Go to Cryin4ly profile
2.Look at her profile.
3. Comment and says something about how she looks (only good and don't be a hater)
4.Have fun =P
Look! My Doggie!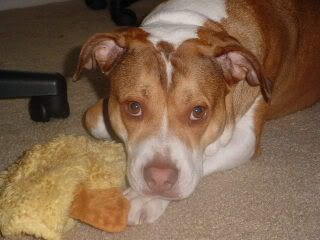 Friends
Viewing 12 of 25 friends