About
[|[" L a d y . L i e . S p e a k s . B i t c h e s "]|]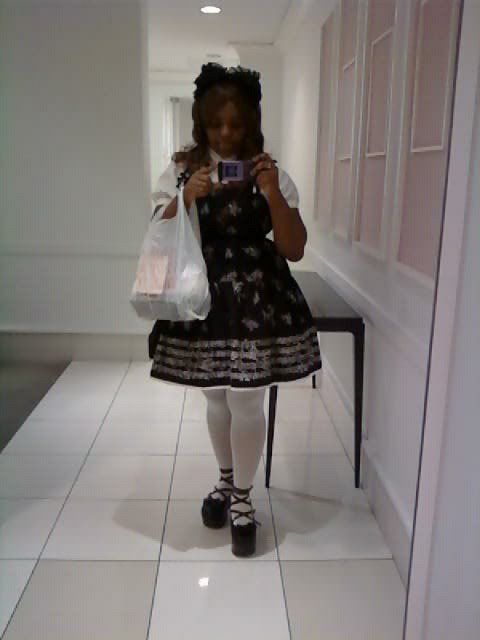 You may call me Lady Lie. I am 20 and married to a wonderful man. I have two very beautiful kids.
I am a proud Lolita. It isn't for any fetish or any of that s**t. Just because I love it.

I am on Gaia for a few reasons.

Roleplaying
My lovelies
Because I ******** want to


Know this, I am a b***h. I am picky. I can be very kind and loving. But don't push me kids, alright? I left Gaia because of the morons and I don't want to leave again but hey, can't slap a b***h over the internet for ignorant acts.

Friends
Viewing 12 of 18 friends
Journal
Stained Glass

Multimedia
Signature
[list:ca1207e203][b:ca1207e203]I don't want to try to fight this love. How dangerous can it be..

Beware lovers. This[/color:ca1207e203] Lady[/color:ca1207e203] is dangerous.[/color:ca1207e203][/b:ca1207e203][/size:ca1207e203][/list:ca1207e203]