About
Name: Ashley
Age: 14
Birthday: June 24 , 1993
Zodiac: Cancer
Rank: Freshman in high school...
From: Cali
Teammates: Ariel, Breeanne, Tomato,
Side-Kick: Vikki
Background: Full of sad unhappy things that would turn a normall person into a phycotic freak... is amazingly able to put a smile on her face and allways remains optomistic and happy but is slightly emo....
~Anime ppl who Birthdays i share with!~
Naruto character with closest birthday :
Dosu! (June 12)
Bleach character closest to my birth day:
Momo (June 3)
chobits character closest to my birthday:
Yumi Oumura (June 20)

Full metal panic!:
Kozue Nishino
~ What character am i results~
Naruto:
I got Gaara:
Bleach:
i allways get Orihime:

lol
blaugh
Fruba:
90% of the time i got Thoru.... 10% of the time i got kisa:
Excel saga:
Ropponmatsu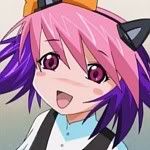 chobits:
Chii
Oruan High school:
Honey!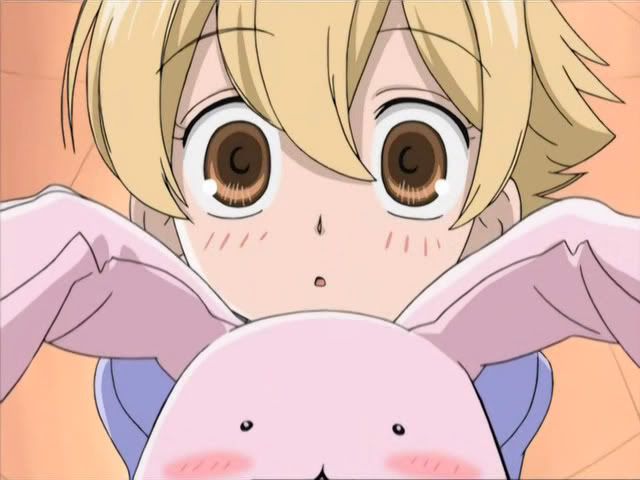 death note :
L!
http://i295.photobucket.com/albums/mm127/Hi_Dai_Dai/anitablakeaddict-2.jpg
Friends
Viewing 12 of 95 friends
Multimedia
Signature