About
Name is Tex, i'm 25... a little bit about me:
Formerly known as: ll Lost-Kun llI drink a lot, it keeps me happy.
I smoke when I feel alone.
I'm not ashamed of crying during sad movies, or shows.
I play League of Legends, PM me if you want to play some 3's.
Anime has saved my life... More then once.
We all have our demons.... That doesn't define us.
I was in the US Military. (Air Force to be exact)
Although my job isn't all that exciting, I fix computers, maintain servers, domains, and accounts.
Music is life. I like Trap, Rap, and Heavy Rock <3
I love to live for the moment.
Video games are just like books. You live another life, and escape a miserable boring reality....
Any questions? Or just want to talk? PM me, I'm always down for a good conversation.
The world can be saved with "Love & Peace" - V.T.S.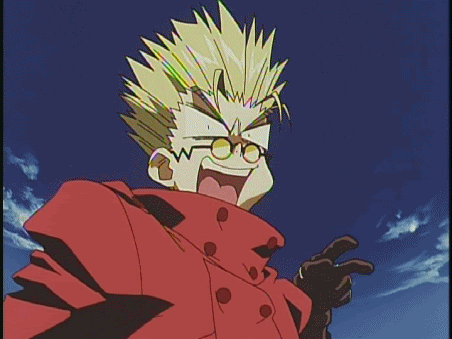 Friends
Viewing 12 of 24 friends
Journal
L's Journal
L's Jorunal
Just Read...
Signature
Nothing really...