About
wat i like doin is playing on the computer. playing basketball sleeping and eating.
things i hate =
i hate my friends being a** holes. waking up at 6:45am to go to school
discusting food
people owning me money bad candy
my friends:
kahili
william
david
chiristian
chris(people who go to my school its black chris)
jo mamma
and all da people in the - grade
you want to know more waiot until my computer comes back on
sup again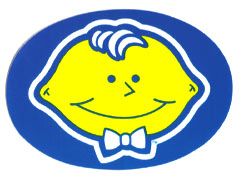 i like lemon heads
and convers and Jordans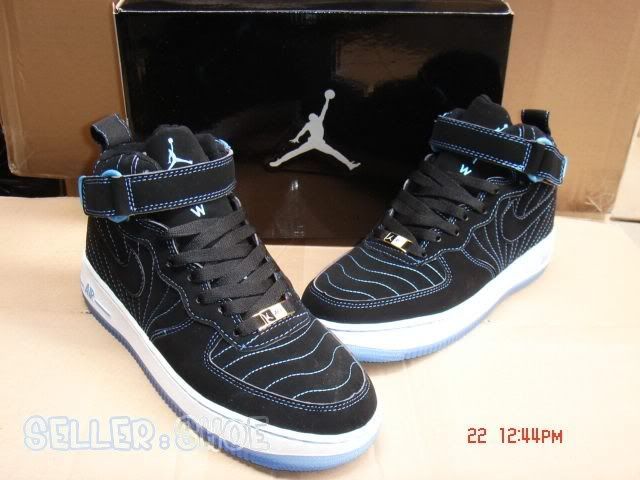 i got a knew phone a choocolate!
my dream avi plz donate
Total Value: 69,142 Gold
[Item Information]
Item List:
Black Tribal Right Arm Tattoo
Those Blue 90s Gloves
Celebrity Snare Snoop Dogg's Dobermans
Black Whiskers Face Tattoo
Aoi Cache Shades
Angelic Mood Bubble
Dashing Gentleman Silver And Black Cane
Elegant Blue Satin Vest
Blue Pajama Slippers
Blue Medical Shoes
Baby Blue Towel
In Da Hood Black Sweatpants
Gray FLEX Top
Total Value: 40,512 Gold
[Item Information]
Total Value: 107,735 Gold
[Item Information]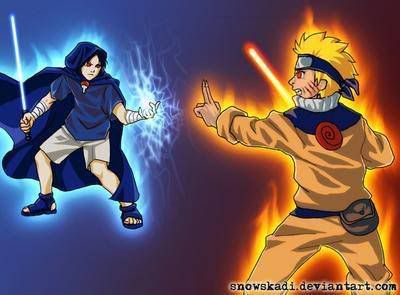 two resons i like sponge bob
that one i did because it was funny
da super duper me!!!!!!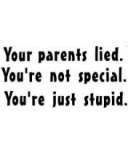 obama is racicet to white people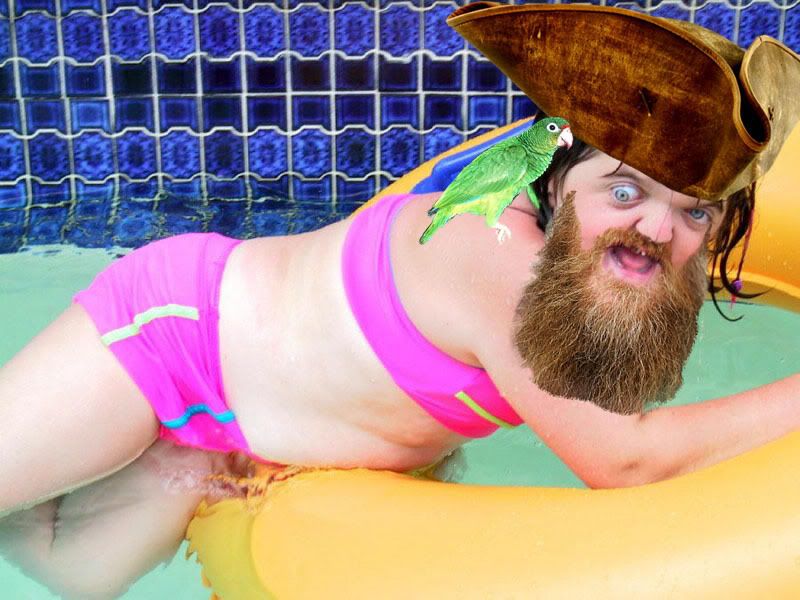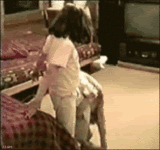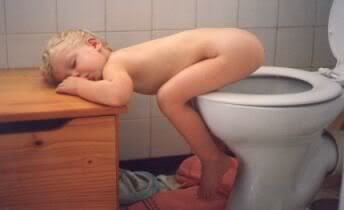 wtf??
'
any ways >>>>> >
plz donate
Total Value: 48,515 Gold, 55,000 Tickets
[Item Information]
Item List:
Egyptian Gold Bracelet
Egyptian Gold Bracelet
Egyptian Gold Armlet
Egyptian Gold Armlet
Dashing Gentleman Silver And Black Cane
Joker Hat red-black
The Lusty Scoundrel
June Birthstone Crown
Gray SKA shoes
Those Black 90s Gloves
Those Red 90s Pants
Friends
Viewing 12 of 67 friends
Multimedia