About
Note:
Me Now<3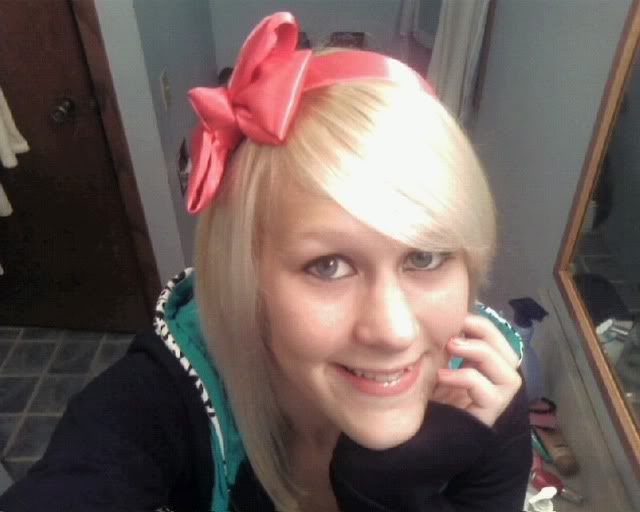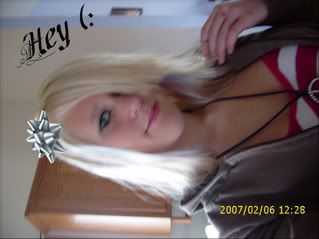 I'm Flower, but you can call me Lovely. wink
I like Movies, random conversations, and also catching up with old friends.
If you have any questions or just wanna talk message or comment me
Forever&&always
iLovely_Flower
One of my Best friends: ..Bob. (=
For the Record: I love my Friends, I'll try to be back to see you-all when I can. (:
Friends
Viewing 12 of 77 friends
Journal
BabyBluee4410's Journal
Get inside my head? See thoughts i had when I was younger&&first started on this cite till now.
Multimedia
Signature
When you suffer from heart break &&have everything leave &&your world crash... Is it worth fighting for even if your going to losee?