Journal
gesshoku ai nisshoku(lunar eclipse loves solar eclipse)
two mermaids in love with each other, but their love is forbidden becouse of their tribes the sun hates the moon tribe but the two girls , mikkah and hinata,
Multimedia
Signature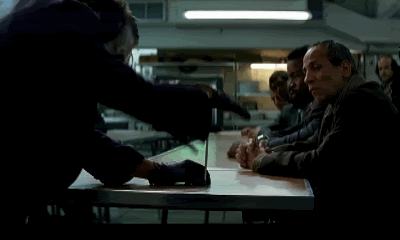 The Joker: How about a magic trick?
[pulls out a pencil and sticks it upright into the table]
I'm gonna make this pencil disappear.
[Gambol's thug walks over to kill The Joker, who slams his face into the pencil and kills him] Ta-daa! It's... it's gone.