About
heyy mah name is maggie! im Xx_cutegothgirl410_xX's sister in RL.
mah fave colors r pink, neon green blue. i like sparkles. i hav chinese and vietnamese blood and im proud just like mah older sis.
love is like poop... it totally stinks!
I just adopted a chibi!
Name:rolinda
Likes:apples
Doesn't Like:pink lemonade
Owner:ii_maggieizlove_ii
You can adopt one too!
Adopt me!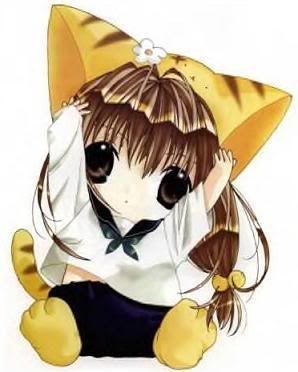 I've adopted!
Name: jessy
Like: cupcakkes
No Like: worms and bugs
Owner: ii_maggieizlove_ii
Adopt Now!