About
Hey its KeeKee aka Baby kiwi . Hmmm where do I start . I'm single in high school , but i've been go through niggas like i go through thongs , don't even bother tryna get at me, cuz i dont website date. I blow candela March 23, yeeeeah , I'm a Aries , soo I pretty much get along with everyone, exsape them HATERS ! , but i love yall too , cuz u guys be makin a niggga shine , aha .
Well i dont get on here that much anymore , im too old for this , im out getting jobs and shitt , YESS a b***h gotta make her own money . ahaha . pluse my boo thang n my weed man dont get on here no moe , sooo nither will i .
KISSES TO MY BITCHES n HUGGS TO MY THUGS aka GOOOONES <3 KeeKee . . .
THIS IS THE TRIPLETS , WE BAD AS HELLA
AND WE ALWAYS GETTING IN TROUBLE .
AHA ITS CUZ WE BLACK .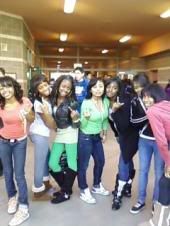 THIS IS THE R.O.D aka RIDE OR DIES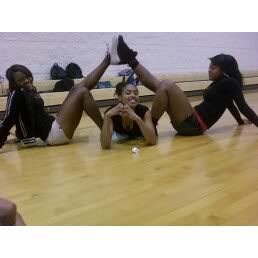 THE CUTEST BITCHESS EVER MY ***** .
Multimedia