About
ILOVETHEM!
Who?

You!
you adorable, little cutie!ahah!
if you know what i said,comment me and
i'll give you a prize!

Ayeee =]
Wassup?
My name is Han =]
anyways I'm an awkward girl...but unique...in some way Lol
i love making new friends, Hate drama
Umm...i go to private school use to be in public.
i am random....lol[laugh randomly, etc.]
most people chase me...like most stalkers i know!
lol uhhh people thinks im cute...
uhhh im not sure about that!but hey that's my opinion....
i love meeting new people
so if you're interested add me?
im not much of a person who hates
and im not really use to being angry
Ummm Hi =] Rofl or do i mean cya ?!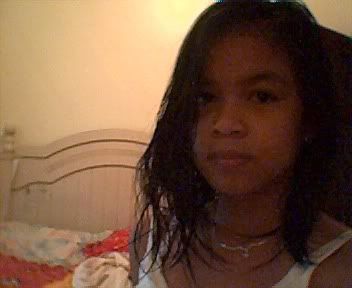 How's my room?


Friends
Viewing 12 of 113 friends
Journal
ABOUT ME!<3
about me how i look how i act wat kind of friend i would be and ill put pics of meh
Multimedia
Signature
A Word i Made Up : D use it > : ]
Spread the word!!!<3
Dinorawrish:
In The mood Of saying Rawr