About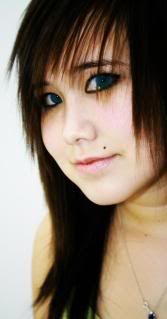 Ello, you can call me Nami (:
I'm thirteen years young.
Birthday: 5.10.96
Music means the world to me.
The most important thing in my life are my friends.
I'm a dork, I can be slow. And I can be very absent minded.
I love photography (:
I really like it and I take decent pictures.
I love forests, and nature.
Black and white photo's of people look amazing.
And you would be amazed by the thing a photo can reveal about a person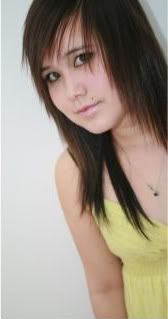 Myspace:
http://www.myspace.com/489139900
Multimedia
Signature