About
Much thanks to Leucetios for an unexpected but much appreciated donation toward my golden laurels! heart
Also much thanks to Miss Coturnix for her absolutely amazing avi art! heart
My old favorite avi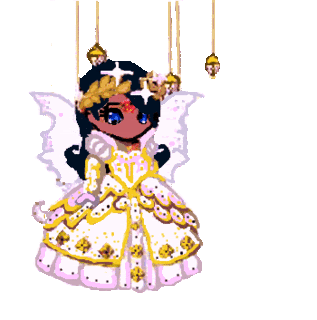 ...And my alter ego


...Including a whole crew of the many sides of me...



Along with the real deal >.>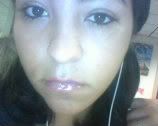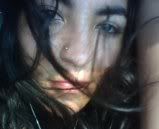 I'm not one tenth as girly in rl as I am on here. >.>

Also, I don't add people I have never talked to before, so if you are reading this and sending me a friend request but haven't actually said a word to me, I will decline. I only have friends on my list, not enough room for strangers too.

One last point I am not even remotely interested in anything romantic or what-not from anyone on here, I am happily engaged to the love of my life.
Friends
Viewing 12 of 162 friends
Multimedia
Signature
[b:ca47ed5ff3] Always & forever,
heart Cami heart
I finally bought my golden laurels! biggrin
Feel free to tap and grab my booty <.< >.>
[img:ca47ed5ff3]http://i156.photobucket.com/albums/t39/Cami_camera/vanilla2-2.gif[/img:ca47ed5ff3]
Much thanks to Miss Coturnix for her amazing avi art of my future & current avis![/color:ca47ed5ff3][/b:ca47ed5ff3]
[img:ca47ed5ff3]http://i156.photobucket.com/albums/t39/Cami_camera/amazingaviart-3.gif[/img:ca47ed5ff3]