About



Im emily loves <3 (;
*~About me*~
Brown and light brown streaked hair
Kind of shortt
Mixture between green grey and blue eyes
Long hair w/ layers
Half mexican c:
Favorite colors All neon colors and nothing dull o w o
I love music.Current favorite songs:Marvins room /Back to black / sell your soul/knife called lust/ young folks/etc.
I love snakes.My fish that look like snakes. and My hamster<3
Im a caring person
Once people get to know me they open up.
You could tell me your problems,since i get it all
I love to laugh and have fun
Im the most silliest laughing maniac youll probably ever know o // o
Im a no Bs kinda person
<3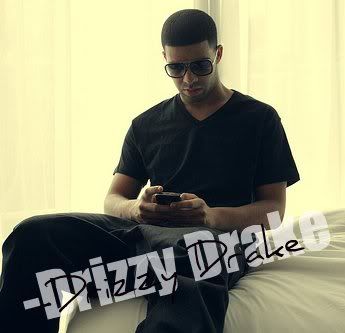 Favorite artist. <3
Friends
Viewing 12 of 377 friends
Signature
[img:cb390bca61]http://i799.photobucket.com/albums/yy273/japanlover120/Poodledoodle1.png[/img:cb390bca61]



[b:cb390bca61] <3: [/b:cb390bca61] [/color:cb390bca61] [/size:cb390bca61]