Mehz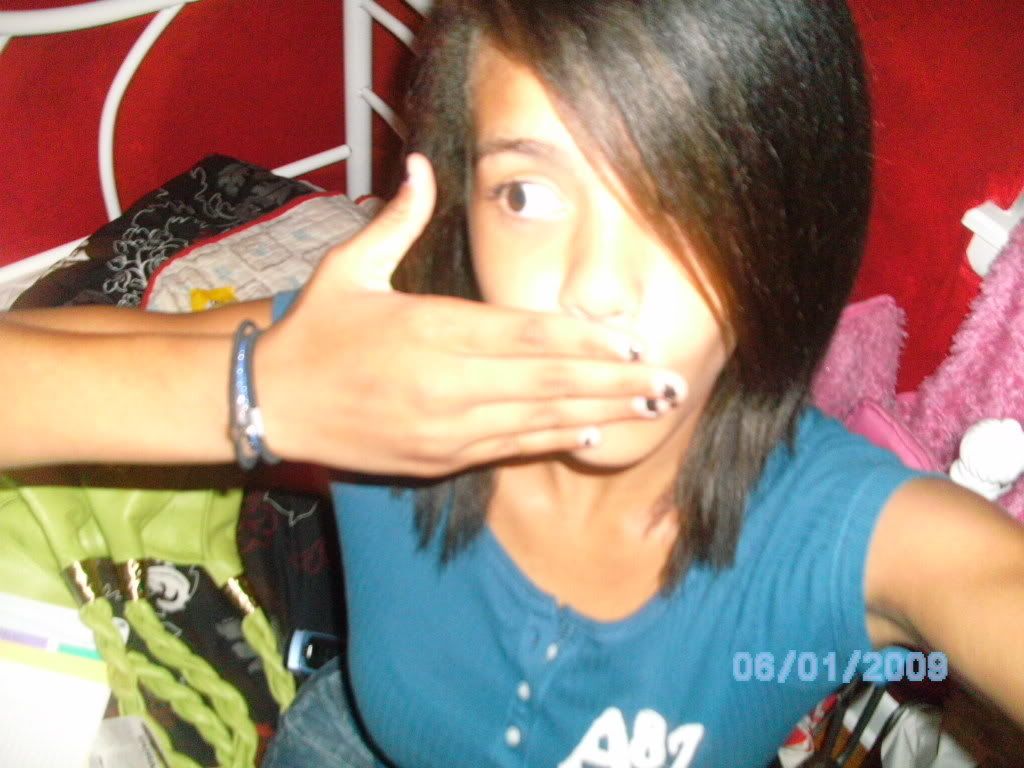 Imma gooffyy girl i gotta put my efort on profile ya kno ;D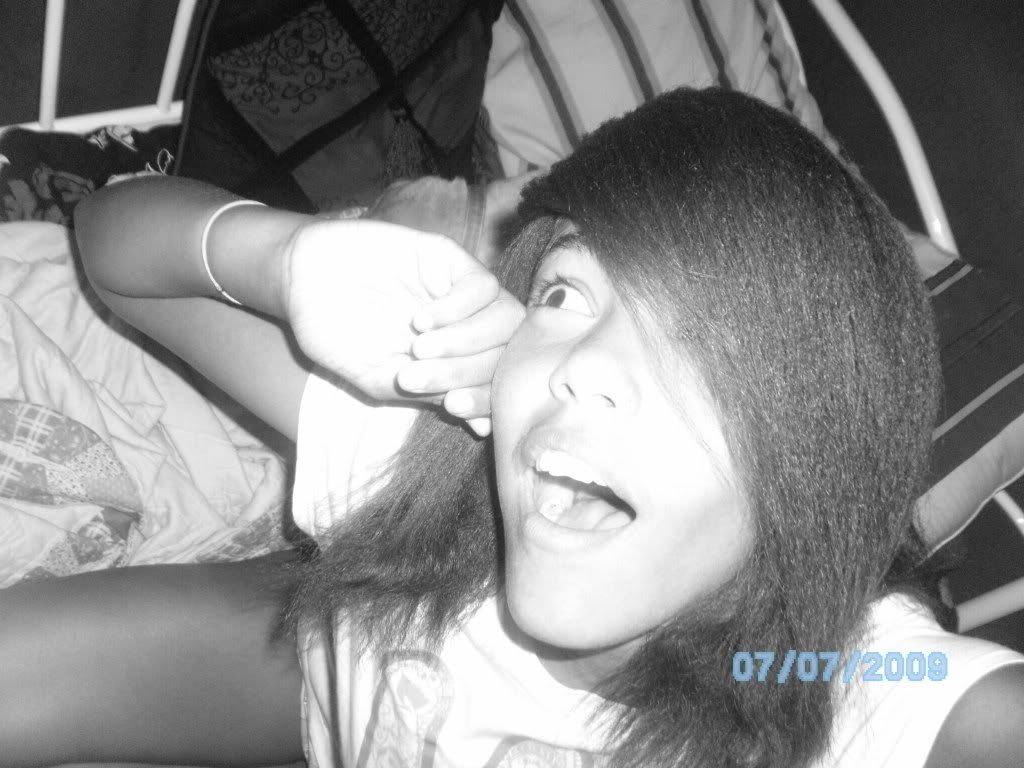 iFoy
Gaia Name: Kadoni/Amy
Real Name: Morine (i prefere Amy now)
Age:NOW 16 WOOHOO!!!
Hobbies:Snowboarding, X-Box, Mall, Friends, Drawing, DDRX-TREME
Occupodo: Makin it rain lyk hell <3
Like:Winter, candy, waffle, mainly junk food, pandas, dogs, and my family
Dislike:cats, preps, school food, older brother, and world domination
Song(s):Eat You Up, Botten Anna, Forever, Yahh, Shijitsu No Uta
and Come
Artist:Orange Range, Namie Amuro, Do As Infinity, and BoA
Store: Romancing the Stone, Hot Topic, Hollister and Hallmark
I've adopted a Bunny!
Name: Goriin
Likes: Art. libraries, and manga
Dont like: hesitation, cluts, and blurts
Owner: iFoy
You can adopt one too!
Adopt One!