Lemon~
24/f/InThaDesert/♥
random friends requests arent my favorite thing
if we havent talked before, i decline
sry not sry
bit about me:
i blow out candles on may 5th
neonlover
fitness addict
healthgeek
studying to get my mech engineering degree orz
loves to draw/or anything art related
i'm always down to chat but i'm not as active as i used to be considering school is very time consuming. Don't be afraid to hit me up to talk
c;
i promise i don't bite
[:
Hayyy ; )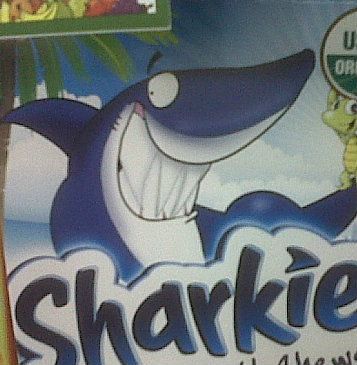 vel, ehbi, moonsuh, kenny, tric, jordan, moe, gawki, ex <3
HuggleberryFinn
"It'll be hilarious when you meet a lemon shark face to face. XDDD
they be all like
U HAVE MY NAME."

Tric is my engineer bestie!
Moonsuh is my good luck charm!
Velchosus is my twinie!
Ehbi is mah lover4evs!
Extrics is my gateway to awesome <3